Parkinson's care session begins at KEM Pune
Published on Jan 19, 2023 11:54 PM IST
KEM Hospital, Pune and B K Parekh Parkinson's Disease and Movement Disorder Society (BKP-PDMDS) have started 'Parkinson's Disease Support Group' for individuals and caregivers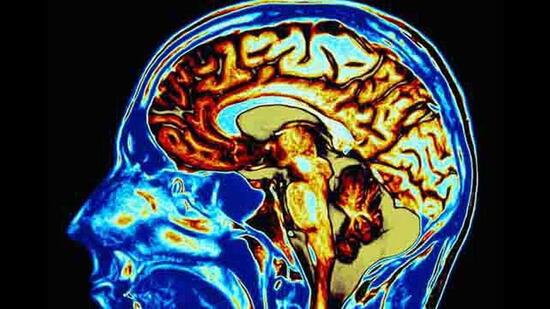 PUNE: KEM Hospital, Pune and B K Parekh Parkinson's Disease and Movement Disorder Society (BKP-PDMDS) have joined forces to start a 'Parkinson's Disease Support Group' for individuals diagnosed with the disease (PD) and their caregivers. Under the initiative, a two-hour session will be conducted free-of-cost between 10.30 am and 12.30 pm every Wednesday at KEM Hospital for PD patients and their caregivers.
Dr Pradeep Divate, head, department of Neurosciences, KEM Hospital, Pune, said, that PD is a progressive disorder that affects the nervous system and subsequently, parts of the body controlled by the nervous system. "The symptoms progress with age and may include tremors in the body, loss of movement, deterioration in posture and balance, inability to walk and maintain weight, stiffness, rigidity of muscles and changes in speech etc. The deterioration in movement and other symptoms also lower the confidence and affect individuals emotionally and psychologically. Therefore, apart from regular medication, the need of the hour is such support groups. The support group programmes are meant not only to help individuals with Parkinson's Disease but also their caregivers," Dr Divate said.
Dr Sharmila Donde, director, BKP-PDMDS, said that the programme is carried out at multiple centres across India. "The programme is in the form of a multidisciplinary module which includes occupational and speech therapy, physiotherapy, laughter therapy, art therapy, music therapy and movement therapy along with yoga, meditation, consultation on diet, and lectures/awareness sessions by doctors on other neurological disorders during old age. These activities are carried out by trained professionals from BKP-PDMDS," Dr Donde said.
Dr Charulata Sankhla, neurologist, Hinduja Hospital, stressed on treatment post diagnosis of PD. "The treatment should be started at the earliest. One must understand that the follow-ups are lifelong and medicines should not be discontinued at any point. What is also important is to exercise which is key to maintaining body movement," Dr Sankhla said. She also stressed on how important the role of caregivers is in supporting individuals with PD.