Pune scientist who filed complaint against cook for not being Brahmin draws ire
Sep 09, 2017 01:10 PM IST
In her complaint, scientist Dr Medha Kole said the cook had lied about her caste when applying for the job, thereby hurting her religious sentiments.
A senior scientist from the India Meteorological Department (IMD) has drawn a lot of ire from both on the internet and off it after she filed a case against her cook for lying about being a Brahmin.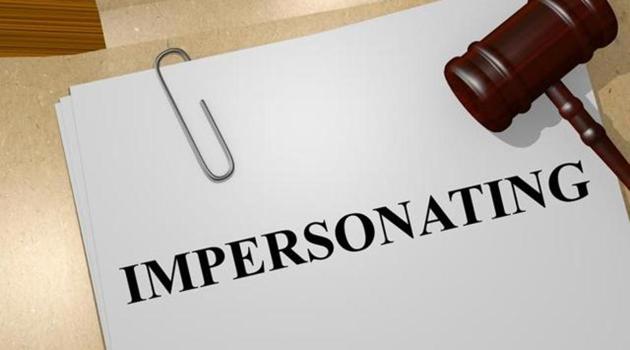 Dr Medha Kole on Friday had registered a case of impersonation against her cook, Nirmala Yadav for allegedly hurting her religious sentiments by 'posing as a Brahmin' and hiding her marital status.
Khole said she needed a Brahmin woman who was married to cook food at her house on religious occasions. Yadav, 60, had approached Kole for a job in 2016 posing as Nirmala Kulkarni, a senior police officer said.
When Khole confronted the cook after discovering last Wednesday that Yadav was not a Brahmin, the latter abused and assaulted her, according to the FIR. Kole complained Yadav's 'lie hurt her religious sentiments'.
Based on the complaint, Sinhgad police booked Yadav under Sections 419 (cheating by personation), 352 (punishment for assault or criminal force) and 504 (Intentional insult with intent to provoke breach of the peace) of the Indian Penal Code.
While the Nationalist Congress Party (NCP) and the Sambhaji Brigade protested against the complaint, the Akhil Bharatiya Brahman Mahasangh, a body representing the Brahmin community, termed the case by Kole "unwarranted" and said the issue should be resolved mutually.
This is not the first time Kole has filed a police complaint. According to her neighbours, she had filed several cases against them for various "petty" issues.
"On various occasions in the past, Kole had blocked maintenance work in the society. She has also gone to the police station at least 15 to 20 times against us for various reasons," said a neighbour, on condition of anonymity.
Anand Dave, the local unit head of the Akhil Bhartiya Brahman Mahasangh, said while offering a job to prepare food during religious occasions can be a personal choice, the issue could have been resolved amicably without filing a police complaint.
"Looking at the age of the cook, we believe the police case was unwarranted and we also think that the issue should be resolved mutually," Dave said.
Yadav received support from right-wing organisations such as Vishwa Hindu Parishad and Bajrang Dal.
"We met Yadav and extended our support and we also demand Dr Khole apologise and withdraw the case against Yadav," said Sampat Charwad of Bajrang Dal.
Members of Sambhaji Brigade met the joint commissioner of police Ravindra Kadam and sought action against Kole for creating a caste rift in the society.
"The case shows the mindset of the complainant, who appears to be utterly casteist," said Santosh Shinde, local unit head of Sambhaji Brigade.