Akhtar could land in more trouble
Updated on Aug 11, 2007 01:01 PM IST
In a fresh bout of rage, the fast bowler kicks doors and uses foul words to describe Pakistan Cricket Board officials in Lahore.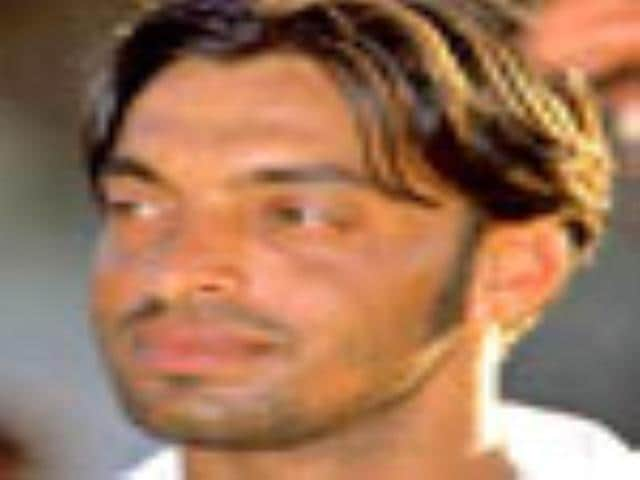 Fast bowler Shoaib Akhtar could find himself in more trouble after throwing a trantrum at the Pakistan Cricket Board headquarters in Lahore last evening.
Akhtar was earlier fined a total of Rs 300,000 and docked points from his new central contract for indiscipline.
The paceman had left the training camp ahead of the Twenty20 world championship without notice and failed to show up before the disciplinary committee to respond to charges of misconduct levelled against him.
Last evening, the mercurial bowler showed up at the Gaddafi stadium where the Board offices are located and demanded to see top officials, Shafqat Nagmi and Zakir Khan.
Eyewitnesses said that on not finding them present in their rooms, Akhtar lost his temper and kicked the doors and used some foul words to describe the officials.
Later Geo Television quoted Akhtar as saying he was protesting over the action taken against him without giving him a chance to state his side of the story.
He said he had only received the letter to appear before the disciplinary committee on Thursday evening and that he had left the camp because of a neck strain and had informed team manager Talat Ali.
The Board has given Akhtar two weeks to appeal against the penalties imposed on him and the player said he would consult his legal advisor on the case.
"He was very angry and upset and said the Board had taken discriminatory action against him and had been unfair with him," an eyewitness said.
Shoaib has been included in Pakistan's squad for the inaugural Twenty20 World championship in South Africa.