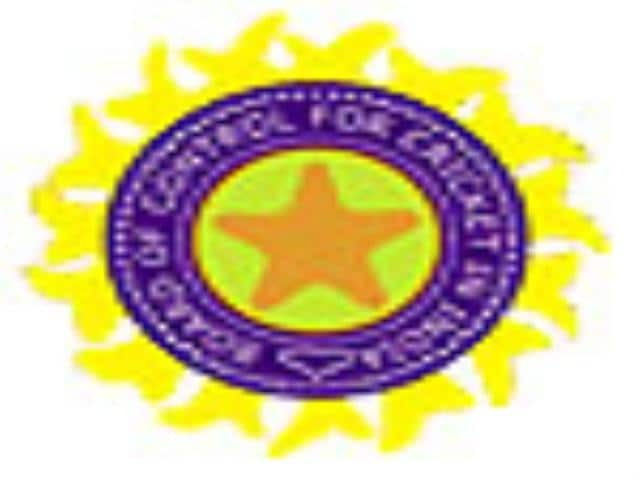 'No security fears for India in Glasgow'
BCCI secy Niranjan Shah says the team is not overly concerned about the security situation, reports Rohit Mahajan.
Hindustan Times | By Rohit Mahajan
UPDATED ON JUL 02, 2007 03:03 AM IST
Niranjan Shah, the Indian cricket board secretary, has said that neither the BCCI nor the Indian team were overly concerned about the security situation in Glasgow, a day after the airport there was attacked with a burning SUV.
India are scheduled to play Pakistan in the Scottish city on Tuesday in a one-day match, the proceeds of which would go to the Prince of Wales charity trust.
Even as news filtered in that the Glasgow Airport had been closed and then partly reopened, Shah made it clear that the team would fly to Glasgow on Monday, as scheduled.
"We are not going to be worried by the situation in Glasgow," he said. "We will leave it to the authorities over there to judge the situation and advise us."
BCCI president Sharad Pawar and vice-president Lalit Modi, who were scheduled to fly in to Belfast to see the decisive match of the ODI series against South Africa, did not arrive.
They had wised up to the ground situation — rains, as promised, had lashed the city over the weekend and the two officials decided to say back in London, where they had been attending the ICC's two-day annual meeting.
Shah meanwhile, reiterated the Board's stand, which, incidentally, was along expected lines, given how India have traditionally stood their ground over security issues and cricket.
"Security is the responsibility of the home board and I'm sure they will take the necessary steps to ensure the safety. The match will go on without any problem," Shah added.
That may be so, but Shah has probably not accounted for the weather. The ODI between Pakistan and Scotland was washed out on Sunday, and there is every possibility of an encore on Tuesday.
Close