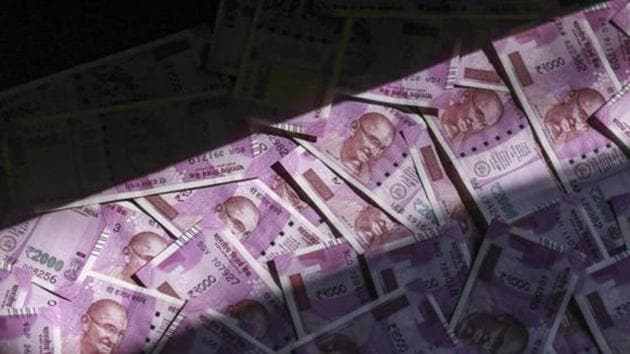 Part of ATM loot cash deposited as fees, school gives it to police
A private school has submitted with the police more than Rs 1 lakh that a parent had submitted as fee for his three children after coming to know that the money was part of Rs 25 lakh looted from an ATM kiosk
PUBLISHED ON MAY 01, 2018 10:24 PM IST
A private school has submitted with the police more than Rs 1 lakh that a parent had submitted as fee for his three children after coming to know that the money was part of Rs 25 lakh looted from an ATM kiosk.
Two bike-borne youth had on April 7 looted Rs 25 lakh from a security van, which was supplying cash to replenish an ATM of a private bank in Roorkee. The robbers had also allegedly shot at and injured the company's security guard, Shakeel Ahme
During investigations it came to fore that four people, including the two bike-borne youth, were involved in the heist.
One of them was later identified as Jhabreda-based jeweler Rajeev Talwar. Police said Talwar had deposited Rs 107,000 as fee for his three children studying in a private school. The money, police said, was part of the loot.
Talwar confessed to depositing his share of the looted money as school fee. Police issued a notice to the school management following which they returned the said amount.
Till date, police have recovered Rs 10.15 lakh from the arrested accused. The bike-borne youth had thrown Rs 1 lakh in the air to divert the attention of locals and to make good their escape, said station house officer, Gang Nahar police station, Kamal Kumar.
Close