Banning irrational drugs is good, just mind the process
Published on Mar 16, 2016 09:24 PM IST
The government's decision to get rid of fixed dose combinations that have no extra therapeutic value is welcome and overdue. It needs to make sure due process is followed to avoid being tripped up in court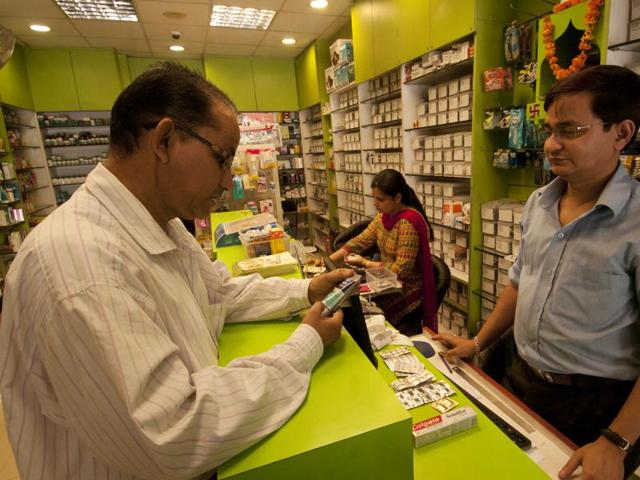 The government's move to ban some fixed-dose combination drugs is long overdue and welcome. It has taken the axe so far to over 300 such combinations and is likely to move on many more. Many of these combinations have been found to be irrational, or combinations of two or more drugs in a fixed dose that bring no tangible benefit to the patient and raise the risk of doing harm.
Pharmacological principles suggest that these products should exist only if the combination brings about a beneficial effect over and above that achieved by administering the products singly. Many, or most, fixed-dose combinations in India do not meet this criterion. In fact, experts say that there is a genuine raised risk of side effects and of the emergence of resistant strains of illness-causing microbes. On rare occasions, such combinations can be dangerous; in most cases they are a waste of the patient's money.
Read | India may ban 400 more drugs after crackdown on Vicks 500, Corex
On a few occasions combinations have been altered to get a medication out of the tentacles of price control. Whatever the reason, over the years, too many companies have profited. Cracking down on unethical practices that are aided by lazy prescribing by doctors and patient gullibility can only be a good thing.
But the authorities should bear in mind that due process needs to be followed. Bans on Pfizer's Corex and Abbott's Phensedyl cough syrups have already been stayed by the Delhi High Court, and there are concerns that companies have not been given a chance to defend their products, many of which have been on the market for decades. Past attempts to ban such drugs have run into legal hurdles arising from procedural lapses. This is a door the government needs to close; the dice is heavily loaded in its favour because it can invoke something as broad as public interest to ban a drug. This is the case with cough syrups containing the narcotic codeine, which are cheerfully abused by students across the country in search of an inexpensive high.
More generally, the authorities need to be sensitive to the very real logistic problems that companies face in the event of a recall, and give due notice that would allow producers to pull the product from the hundreds of thousands of chemists across the country at minimum cost and hassle.
Personalise your news feed. Follow trending topics