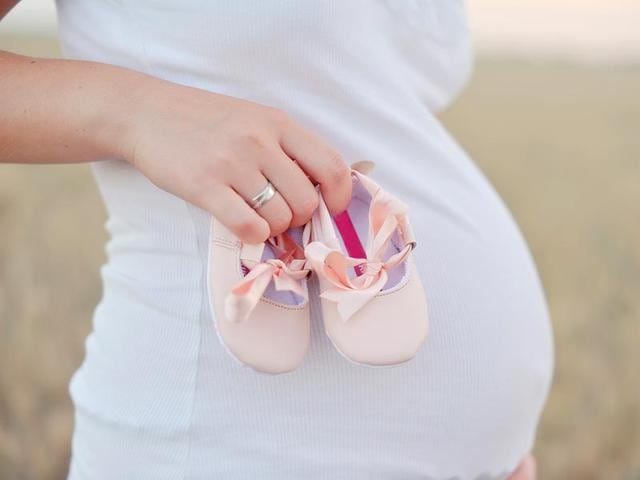 Govt can reimburse pvt firms for extended maternity leave
The government can reimburse private companies for maternity leave in excess of what is allowed now.
UPDATED ON DEC 30, 2015 01:52 AM IST
In a bid to ensure a level-playing field between the women employees of the government and those who work in the private sector, the women and child development ministry has asked the labour ministry to increase the maternity leave (ML) for women employed in private firms from the existing 12 weeks to 26 weeks.
This move is predicated on the fact that six months of breastfeeding is important to combat malnutrition, diarrhoea, and other diseases in infants and to lower the infant mortality rate. The International Labour Organisation recommends a minimum standard maternity leave of 14 weeks but encourages states to go beyond that. In India, companies like Flipkart, in order to retain talent and maintain gender diversity, offer an extended maternity leave of 24 weeks and also four months of flexi working hours. It is well known that organisations that create and maintain a well-managed, diverse workforce, on average, outperform those which don't.
Worldwide there is no set standard and many countries, especially the developed world, have gone just beyond maternity leaves. From April, parents in Britain have been made eligible to share 12 months of leave after the birth of a child; In Sweden, they have enjoyed that right since 1974. In Asia, Japan offers a year's unpaid leave to each parent and South Korea allows both parents partially paid parental leave for up to one year. In Europe, new mothers mostly get between 14 and 22 weeks, and new fathers between two days (Greece) and three months (Italy) of paid leave.
While the government's move is a positive one, private companies could accuse it of too much interference. Many also argue that it would make companies think twice before hiring women employees, especially because MLs would be paid leaves. One option to tackle this opposition would be go the Singapore way: Women in the city-state get 16 weeks of maternity leave with the employer paying for eight weeks and the next eight reimbursed to the employer by the government. In India, this could be a way to avoid a collision with the private sector and also ensure that women don't have to bear the brunt of a move that may be unpopular with their employers. That said, the government will have to act cautiously, given its already huge social sector expenses and the fact that a large number of women work outside the organised sector and so will not be eligible for the benefits.
Close