FIFA U-17 World Cup: Ghana are the best team, claims coach Paa Kwesi Fabin
Updated on Sep 30, 2017 07:25 PM IST
Ghana, two-time FIFA U-17 World Cup champions, are ready to face the challenge of the 2017 edition, according to coach Paa Kwesi Fabin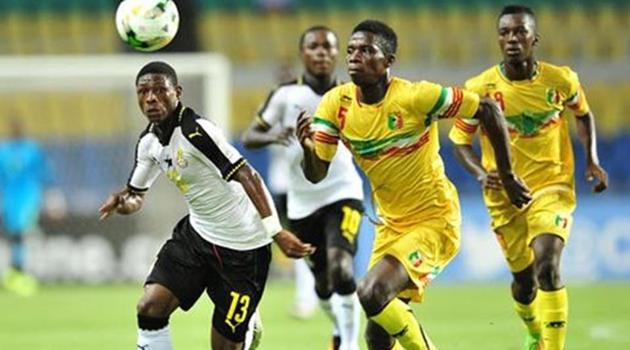 Ghana U-17 football coach Paa Kwesi Fabin asserted that they will prove to the world their side is the best during next month's FIFA U-17 World Cup in India.
Ghana who won the FIFA U-17 World Cup in 1991 and 1995 are placed with Colombia, the US and hosts India in the tournament.
READ | FIFA U-17 World Cup: India's Group A rivals Ghana, USA name squads
The coach, who has been the in-charge of the U-17 side since 2011 said despite being in a tough group, his wards are ready to take up the challenge.
"In India, we'll be out to show we're the best, we've been handed a very tough group, We're up against the sort of sides who need no introduction, but we're ready," coach Kwesi Fabin was quoted saying by FIFA on Friday.
Ghana will feature for the first time in the U-17 World Cup after an absence of 10 years, thanks to their runners-up spot finish in the CAF U-17 Africa Cup of Nations which concluded earlier this year.
READ | FIFA U-17 World Cup: Two-time champions Ghana look to end title drought
The coach feels the side has put immense efforts to return for the U-17 World Cup. He also targets entering the final of the tournament and winning it.
"We put in a big effort to get to the U-17 World Cup again. Qualifying was very tough, but our hard work paid off and we achieved our goal, the time has come for us to reap the benefits of everything we've done so far," Ghana U-17 coach said.
"Our aim is to get to the final and win it," Kwesi Fabin added.
The two-time U-17 World Champions reached into the finals four out of five times in the 1990s. They also recorded a podium finish in New Zealand 1999.