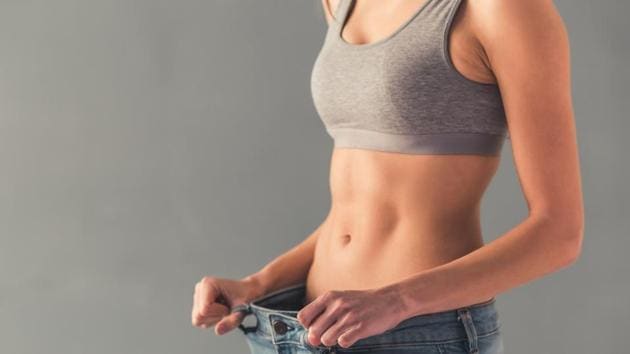 Weight loss in postmenopausal women can cut down risk of breast cancer
Here's how you can lower your risk of breast cancer after menopause.
PUBLISHED ON OCT 08, 2018 01:24 PM IST
Weight loss is associated with lower breast cancer risk in postmenopausal women, suggests a study. Women with weight loss greater than or equal to 5% had a 12% lower breast cancer risk compared to women with a stable, with no interaction by body mass index. Weight gain of greater than or equal to 5% was not associated with risk of breast cancer overall but was associated with a 54% higher incidence of triple negative breast cancer.
"Our study indicates that moderate, relatively short-term weight reduction was associated with a statistically significant reduction in breast cancer risk for postmenopausal women," said Dr. Rowan Chlebowski of Hope National Medical Center in Duarte, California.
"These are observational results, but they are also supported by randomised clinical trial evidence from the Women's Health Initiative Dietary Modification trial where, in a randomised clinical trial setting, adopting a low-fat dietary pattern that was associated with a similar magnitude of weight loss resulted in a significant improvement in breast cancer overall survival. These findings, taken together, provide strong correlative evidence that a modest weight loss program can impact breast cancer."
Close