Mystery of India soccer: 8 months before U-17 World Cup coach Nicolai Adam axed
Updated on Jan 25, 2017 10:48 AM IST
Nicolai Adam, the head coach of the India under-17 squad, was sacked by the All India Football Federation after a disappointing performance by the team in Russia. It seemingly has more mystery than design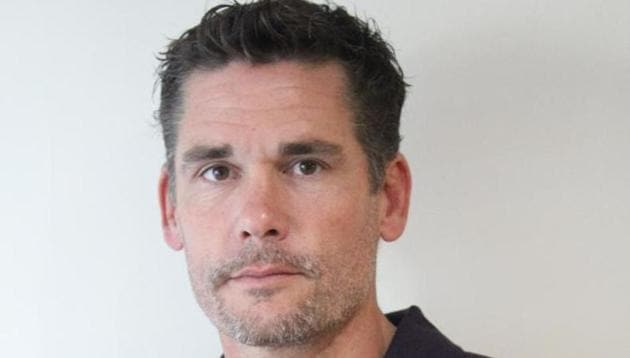 Nicolai Adam, head coach of the national under-17 squad, has been asked to go by the All India Football Federation on Tuesday, leaving preparations for the World Cup they host later this year in disarray.
The shocking move to dump the coach came days after the U-17 side put up a pathetic show on their Russia tour. In a late evening development, the German is understood to have been told to step down by AIFF president, Praful Patel.
Before joining the Indian team in 2015, Nicolai served as the national coach for the U-16 and U-17 national teams of Azerbaijan, and guided the U-19 national team to the Elite Group of UEFA.
The Indian team finished last in the Granatkin Memorial Cup in Moscow. The tournament featured 16 teams from across the world and India could manage just one win from five outings.
But Adam's ouster may not be only due to performance because dropping a coach just months away from a major tournament can be counterproductive.
The move is particularly surprising as the federation had spent around Rs.8 crore on the services of Adam.