Gurgaon will get new air quality monitoring station to keep eye on pollution
Published on Aug 11, 2016 08:53 PM IST
There is only one station in Gurgaon, in Rajiv Chowk. The new one will come up in the industrial area of Manesar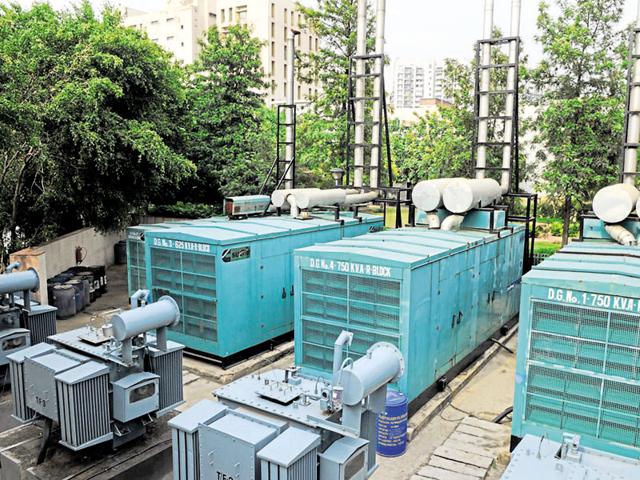 To keep a watch on the level of air pollution in the region, the Haryana State Pollution Control Board (HSPCB) plans to install an additional continuous ambient air quality monitoring stations in the city.
This move will strengthen the real time ambient air quality data generation in the city. At present, there is only one monitoring station in Gurgaon, in Rajiv Chowk. The city will soon get a second unit in Manesar, which is an industrial area.
The will help analyse in detail the air quality of the region and formulate measures that can be taken to lower the level of pollution, an official of the HSPCB said.
The plan is a part of the bigger initiative by the state government, under which around new monitoring stations will be set up in nine cities this year. These cities are Panipat, Sonepat, Dharuhera in district Rewari, Bahadurgarh, Karnal, Kaithal, Yamunanagar, one additional station in Gurgaon in Manesar and one additional station in Faridabad near Sector-55 and 56, the official said.
With a view to monitor the polluting industries and to generate real time data, the board is putting emphasis on installation of online monitoring system in highly polluting industrial areas.
The perennial construction work in the city and the excessive use of diesel generator sets have led to a steady increase in pollution.
The officials at HSPCB said the process to install these systems has been commenced and in the first phase, directions has been issued to monitor the air quality of the highly polluting industries and common treatment and disposal facilities (CTDF).
As many as 100 large and medium scale highly polluting industries and CTDF have already installed online monitoring system in the first phase, the board officials said.
"So far, 69 industries have installed online monitoring devices and 28 industries have already started displaying online data for effluent and air emissions by setting up a server or through cloud servers. The provision of online monitoring system will reduce the manual inspection of industries and generate real time data," the official said.
Personalise your news feed. Follow trending topics