World Malaria Day: How Sri Lanka won the malaria war, lessons for India
Between 2000 and 2015, 17 countries became free of malaria by ending indigenous infection for three years or more. Here are the learnings and tools that Sri Lanka used in its decisive win against malaria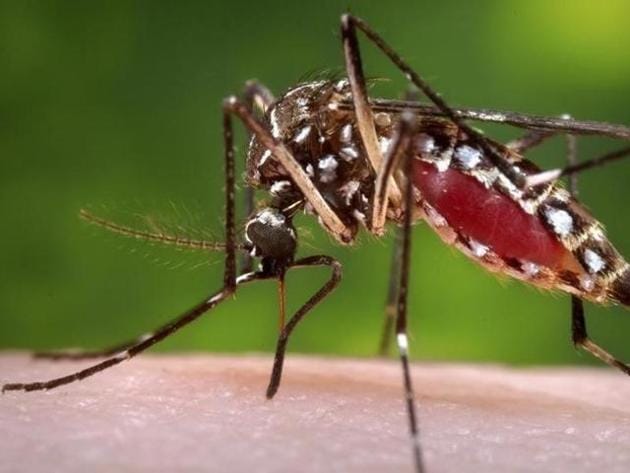 Updated on May 05, 2017 10:50 AM IST
Sri Lanka was certified malaria-free by World Health Organisation in 2016 after having no indigenous cases for three years. The last locally-transmitted case in Sri Lanka was in October 2012, with the island nation bringing down malaria from 264,549 cases in 1999 to zero in November 2012.
Sri Lanka is not alone. Between 2000 and 2015, 17 countries eliminated malaria (no indigenous cases for three years or more), reports the World Malaria Report 2016. Of the 91 countries with malaria transmission in 2015, 39 have cases and deaths by 40% between 2010 and 2015 and 10 countries reported had no deaths in 2015.
By 2030, India too plans to end indigenous transmission of malaria, a parasitic disease that spreads between people through the bite of infected female anopheles mosquito.The symptoms include fever, headache, chills and vomiting.
In India, malaria infected 1.06 million persons in 2015, with 242 confirmed deaths.
Here are the tools Sri Lanka used to win the war against malaria.
Web-based surveillance: All fever cases were tested for malaria and each case notified with the Anti 'Malaria Campaign at the ministry of health. People with a travel history to countries with malaria transmission were closely tracked for symptoms, as were people in the armed forces on peacekeeping missions, immigrants, emigrants, tourists and pilgrims.
Rationing medicines: Anti-malarial medicines were only available with the AMC, which compelled the private health sector to notify all cases. With malaria cases sharply falling, it soon became unprofitable for the private sector to stock anti-malarial medicines.
24x7 hotline: AMC ran a 24-hour hotline to notify, track and treat the patient in isolation to stop further spread of infection.
Parasite control: In the early1990s, the AMC changed from vector-control (mosquito control) to parasite control strategy to contain infection. From 1999 onwards, cases have steadily declined and by 2008, less than 1,000 cases were being reported per year.
Health access: A strong public health system, sanitation and roads lowered mosquito breeding and took treatment to people in the remotest of places. Early diagnosis and prompt treatment by trained health workers with focus on high-risk areas lowered disease and deaths.
Stakeholder partnerships: Intensive disease surveillance, integrated vector (mosquito) management, rigorous community engagement and research increased social, technical and financial support for eradication.
Close Story