Ben Affleck 'doesn't want to be Batman anymore': Report
According to a new report, Ben Affleck wants to quit playing Batman altogether.
hollywood
Updated: Feb 15, 2017 09:35 IST
After abruptly dropping out as director of the solo Batman movie at the end of January, new reports have emerged that suggest Ben Affleck wants to quit the Batman business altogether.
According to Collider Movie Talk's John Campea, "three separate people, who are connected in some way, to what is going on over at Warner Bros." have told him that "Ben Affleck, make no mistake," wants out of the DC Extended Universe of films. "He doesn't want to be Batman anymore."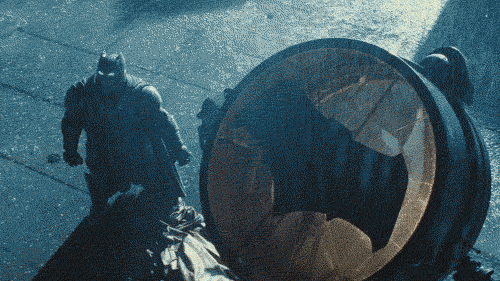 "There are certain characters who hold a special place in the hearts of millions," Affleck said in a statement released January 31. "Performing this role demands focus, passion and the very best performance I can give."
Affleck has played the Dark Knight twice - in 2016's Batman v Superman: Dawn of Justice and Suicide Squad - and he is set to reprise his role in November's Justice League film. Both films were met with harsh critical reception, although they were box office successes. Affleck's recent directorial effort Live by Night was both panned by critics and a major box office bomb for Warners.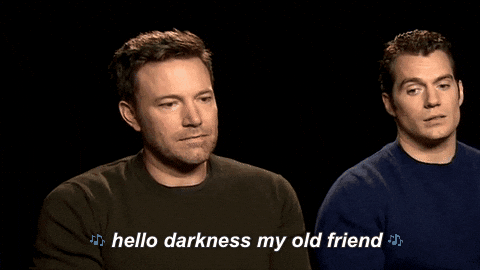 Last week, Warner Bros. hired his replacement as Batman director - Planet of the Apes' Matt Reeves. Campea notes that Affleck's worries have extended to the point that he is "talking with Warner Bros. in an attempt to get out of being Batman. If they do not let him out of being Batman, that the stand alone Batman film that ultimately happens, will be the last time we see Affleck as Batman, because he apparently wants out."
Follow @htshowbiz for more