NBA legend Kareem Abdul-Jabbar slams La La Land for being 'bigoted'
NBA legend called out Oscar frontrunner La La Land, starring Ryan Gosling and Emma Stone as spreading a 'bigoted message'.
hollywood
Updated: Feb 16, 2017 11:58 IST
Basketball legend Kareem Abdul-Jabbar kicked off his stint as contributing editor at the Hollywood Reporter with a bang. In a balanced piece on the Oscar frontrunner La La Land, he wrote that the film "sends a bigoted message rippling through our society."
Calling director Damien Chazelle's film "bold, daring and deserving," Abdul-Jabbar, who played 20 seasons in the NBA, said that "The better a work of art is, the more we must dissect it… We're assessing its proper place in our cultural canon."
While he agrees that as writer/director, it is Chazelle's prerogative as to how many black characters he wants in his film, but since it is about Jazz, a predominantly black artform, he believes it is fair to comment. "I'm disturbed to see the one major black character, Keith (John Legend), portrayed as the musical sellout who, as Sebastian sees it, has corrupted jazz into a diluted pop pablum," he says.
Elaborating the thought, he says, "The white guy wants to preserve the black roots of jazz while the black guy is the sellout?… It's not that a black man can't be the sellout or the drug dealer, it's just that they shouldn't be if they're the only prominent black character in the story. Whether it's intentional or unintentional, that sends a bigoted message rippling through our society."
La La Land has been sweeping most awards in the run up to the Oscars, where it scored a record-tying 14 nominations. The film has also attracted its share of detractors, calling it out for everything from cultural appropriation to labelling Ryan Gosling's character as a 'white jazz saviour.'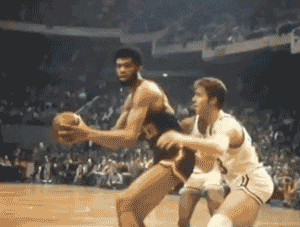 Follow @htshowbiz for more
First Published: Feb 16, 2017 10:42 IST