Avengers 4: Tom Hiddleston refuses to admit Loki is dead, even though he perished in Infinity War
Tom Hiddleston refused to say that Loki was dead, and instead played it coy when presented with several theories as to how he could make his Marvel return after Avengers: Infinity War.
hollywood
Updated: Oct 17, 2018 19:00 IST
Loki's death was designed to drive home the fact that Thanos is the most formidable villain the Avengers have ever faced. But like every other death in Avengers: Infinity War, no one seems to have believed that their favourite characters are gone forever.
Tom Hiddleston was asked about the future of Loki in the Marvel Cinematic Universe at the recent ACE Comic Con in Chicago. "Your guess is as good as mine," he told the crowd, an unexpected statement, considering his character was stabbed and killed in the opening scene of Infinity War.
Several fan theories have presented ways in which Loki could have faked his death, which Hiddleston was told at the convention. One theory suggested that because Loki had used his non-dominant hand in the fight against Thanos, he was in fact an imposter. Another theorist noted that Loki didn't revert to his original frost giant state in death.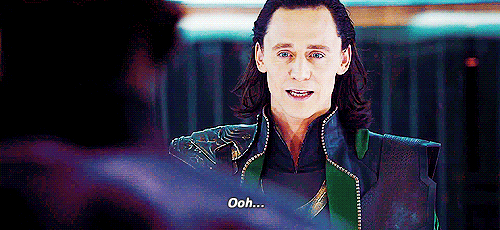 A separate theory predicted that Loki had faked his death so that he could enter Valhalla and summon his father Odin to fight Thanos. In addition to this, pictures of Tom Hiddleston in full Loki garb, have been leaked from the sets of Avengers 4, suggesting a return in some form. Marvel also recently announced that they were putting together a Loki spin-off series for their upcoming streaming service.
Hiddleston had said at a previous convention that when he "came to shoot the scene in Infinity War, I think it's very powerful he calls himself an Odinson, and that closes the whole journey of Loki and what he can do. It [Loki's death] set the stakes up emotionally. It takes the stakes up dramatically. You know that Thanos is someone who's more dangerous than anyone we've seen before."
Two other 'dead' MCU characters have sequels in the making - Tom Holland's Spider-Man and Chadwick Boseman's Black Panther.
The fates of all will be revealed in May, 2019, when Avengers 4 hits theatres and concludes this phase of the MCU.
Follow @htshowbiz for more