Cops settling fare spat in police station assaulted by cab driver, daughter
Nov 24, 2018 08:27 AM IST
A 50-year-old cab driver and his daughter were arrested for assaulting two police inspectors at the Naupada police station on Wednesday
A 50-year-old cab driver and his daughter were arrested for assaulting two police inspectors at the Naupada police station on Wednesday. Bahadur Dwarka Prasad, a cab driver, on Tuesday night had charged a passenger ₹565 for a ride from Mumbai to Naupada in Thane.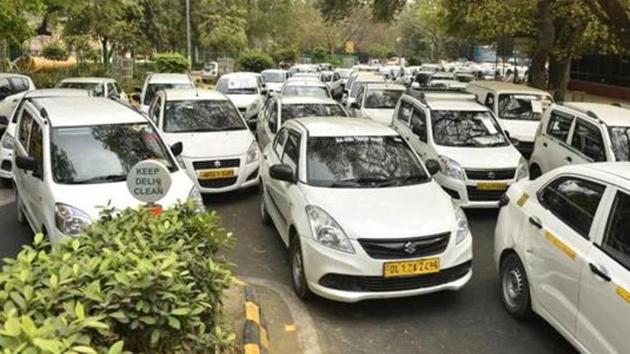 The passenger alleged that Prasad was overcharging him and the two got into an argument. The argument soon escalated into a physical fight.
An on-duty constable witnessed the fight and took both of them to the police station. After the matter was sorted out, both of them were asked to return to the station the next morning.
The passenger arrived early and a non-cognisable complaint (NC) was filed against Prasad. Prasad arrived at the police station with his daughter, Shweta, 23, and son, Arun 22. He was angry when he learnt that an NC had already been filed against him.
Prasad, Shweta and Arun began to assault the passenger. Police sub-inspector Mohini Kapile was called to resolve the fight, but Shweta attacked her.
Senior police inspector Sanjay Dhumal, who intervened, was also attacked by Prasad.
Prasad and Shweta were both booked for physically assaulting the inspectors and are in police custody.
Additionally, an NC has been filed against the passenger.