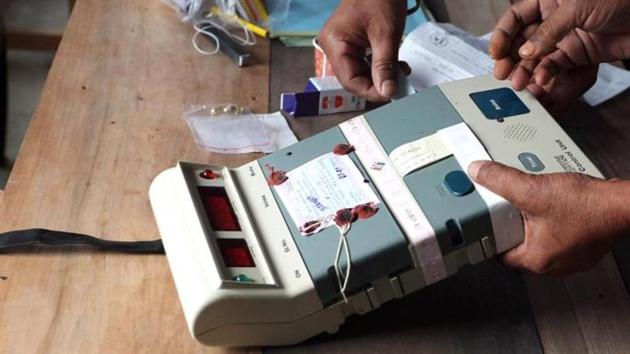 Goa polls: EC decides to depute all-women election observers' team in state
The Election Commission has decided to depute an all-women team of observers for assembly polls in Goa as it believes females are "less likely to get distracted by the many allurements" of the state, a popular tourist destination.
UPDATED ON JAN 25, 2017 04:38 PM IST
Election is serious business, and Goa is too much fun, which can distract men from the job at hand. So, the Election Commission has decided to send an all-woman team of observers to the coastal state that votes on February 4.
By allurements, the poll panel is referring mainly to many casinos, bars and beaches the coastal state is dotted with.
"In the past there were many complaints against male poll observers of frequenting tourist hot spots far away from their places of duty. Taking cognizance of such transgressions, the EC decided to send only women to Goa this time," a source told HT.
According to the list drawn up by the poll panel, the observer's contingent for the February 4 elections in the state has 20 IAS, eight revenue services and four IPS officers.
In sharp contrast, women are completely missing from the observers list for Manipur that goes to polls on March 3. The State in the northeastern region is considered a sensitive polling area due to its many insurgency-infested constituencies.
The reason for keeping women out of the poll duty in the state is ostensibly to keep them safe.
There are also not many women in the lists drawn up for the forthcoming elections in Punjab, Uttar Pradesh and Uttarakhand.
Election observers, drawn from various services, are divided into three teams--expenditure, general and police—to monitor the poll processes.
Designated as the 'eyes and ears of the EC', they are expected to keep a tab on misuse of money and giving gifts to woo voters, ensure law and order and adherence to laid down rules of model code of conduct and expense limits.
The poll panel lays down a strict code of conduct for poll observers and violations invite disciplinary action.
Close