'High time': Gujarat high court to review law that says marital rape isn't crime
, Hindustan Times, Ahmedabad
Darshan Desai
Dec 16, 2021 05:22 AM IST
The Gujarat high court also issued notice to the country's top law officer attorney general KK Venugopal, the Gujarat government and the union government on a public interest litigation on criminalising marital rape
The Gujarat high court on Wednesday agreed to consider the constitutional validity of the exception accorded to marital rape in the Indian Penal Code (IPC) and issued notices to the Union and state governments on a public interest litigation challenging the controversial provision.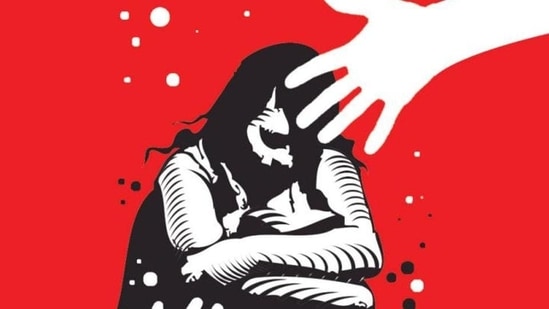 Exception 2 to Section 375 (rape) of IPC says that sexual intercourse or sexual acts by a man with his wife is not "rape".
"It is high time that a writ court undertakes the exercise of considering, whether the exception-2 to Section 375 of the IPC could be termed as manifestly arbitrary and makes a woman's fundamental right to sexual autonomy subject to the whims of her husband," observed a division bench of justices JB Pardiwala and Niral R Mehta.
The bench issued notice to attorney general KK Venugopal, the state of Gujarat and additional solicitor general Devang Vyas. "Since the constitutional validity of exception 2 to Section 375 of the IPC has been questioned, let notice be issued to the learned attorney general of India through the secretary, ministry of law and justice, New Delhi," the bench said. The matter was posted for hearing on January 19, 2022.
The order was passed on a PIL filed by Jaideep Bhanushankar Verma, arguing the provision was arbitrary, unreasonable, unconstitutional, violative of Articles 14 (equality before law), 15 (non-discrimination), 19 (freedom of speech and expression) and 21 (protection of life and liberty) of the Constitution, inherent human rights and constitutional morality