'Hush-hush manner': Orissa high court orders fresh probe in RTI activist's death
Jan 31, 2023 07:35 PM IST
Justice Sanjeeb Kumar Panigrahi told the Odisha Police's crime branch to investigate the death of RTI activist Ranjan Kumar Das in 2020
BHUBANESWAR: The Orissa high court has ordered the crime branch to probe afresh the death of a 35-year-old right to information (RTI) activist who was found dead in February 2020, observing that the initial investigation by the police was completed in a "hush-hush manner".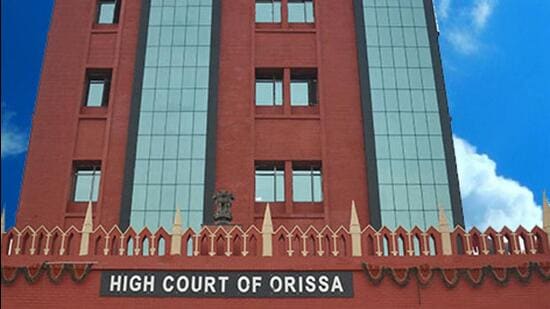 Justice Sanjeeb Kumar Panigrahi ordered the fresh probe on a petition filed by Laxmidhar Das, father of RTI activist Ranjan Kumar Das, who contested the police version that his son died in a road accident. Laxmidhar said his son appeared to have been murdered.
The judge gave the crime branch three months to complete its probe.
"It transpires that the police have not given the proper thought to the video clips and the culprits therein. The police have completed the investigation in a hush-hush manner without bringing all angles to the ambit of investigation. The matter be handed over to the Crime Branch for a de novo inquiry regarding the death of the son of the petitioner. The investigating officer is directed to hand over the charge of the investigation to the Crime Branch forthwith, which is directed to complete the investigation as early as possible, preferably within a period of three months from the date of taking over," justice Panigrahi said.
Ranjan Kumar Das, an RTI activist known to have filed many information requests that unearthed several irregularities in Kendrapara district, was found dead about 2km from his home on February 1, 2020. His family said Das had injury marks on his face and his motorcycle was found parked in a ditch near the body.
Police officers in Kendrapara who investigated the case said Das appeared to have slipped and fallen into the field and died of injuries that he sustained in the accident.
But the RTI activist's family said there were gaps in the police version which did not explain how his motorcycle was found parked. RTI activists in Odisha also pointed to the string of requests filed by Das, which they said, was hurting interests of some influential businesses in the region.