Jharkhand to probe NGOs for 'diverting' foreign funds for religious conversions
An intelligence report says that at least 106 Christian affiliate NGOs got Rs 310 crores of foreign aid in last 3 years.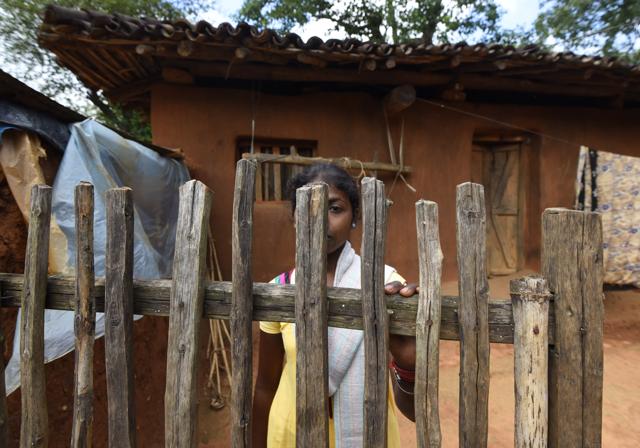 Updated on Oct 22, 2016 05:48 PM IST
Hindustan Times | By B Vijay Murty
, Ranchi
Jharkhand police will probe alleged diversion of an estimated Rs 310 crore foreign funds by NGOs for suspected religious conversions, official sources said on Saturday amid a raging controversy over activities of Christian missionaries in the tribal-majority state.
Chief minister Raghubar Das ordered the probe by the Criminal Investigation Department (CID) after intelligence reports on the activities of at least 106 Christian-affiliated NGOs, the sources told HT.
After the BJP government assumed power in the state, the right-wing Rashtriya Swayamsevak Sangh (RSS) flagged what it said was large scale conversion of tribal people by Christian missionaries, allegedly through allurement of cash and kind.
Most of the tribals, constituting 26.2% of the state's 3.29-crore population, are followers of the Nature-worshipping Sarna faith. The RSS claims the tribals are Hindus, a point of friction between the outfit and tribal organisations.
The latest report submitted to the government by the Special Branch said the NGOs under scanner received around Rs 310 crores under the Foreign Contribution Regulation Act (FRCA). HT has a copy of the report.
Though the funds were granted to the NGOs for running schools and carrying out development work for poor, especially tribals, bulk of it was used for religious conversions through force and allurements, the report said.
The chief minister had recently announced that his government will not tolerate anyone forcing or luring "gullible tribals" to convert.
Additional director general (ADG) of CID Ajay Kumar said his department was yet to receive any directive from the government on probing the role of NGOs.
Sources in the special branch said the government was also concerned over the alleged misuse of government money by some NGOs for conversions.
They said the government doles out lakhs of rupees to every district under the Primitive Tribe Group/ Integrated Tribe Development Authority for generating employment avenues among them through NGOs, but this money is routed for conversion.
"These are all gimmicks and false allegations," tribal activist Ratan Tirkey, a catholic by faith, told HT. He said several NGOs could be siphoning money in the name of Christianity but they are not into conversions.
Premchand Murmu, president of the Adivasi Buddhijivi Manch said out of the 16 Christian denominations in Jharkhand, the bigger ones as the Roman Catholic, German Lutheran and Church of North India never indulge in conversions.
The NGOs being suspected could be affiliates of smaller churches, he added.
Close Story