Indian cities could get London-style directly elected mayors
Jul 18, 2016 01:17 AM IST
In a bid to give Indian cities more empowered administrative agencies, in the manner international metros such as London and New York function, Prime Minister Narendra Modi has proposed having elected mayors with five year terms.
Prime Minister Narendra Modi wants Indian cities to have more empowered administrative agencies, as is the case with international metros such as London and New York. If the Centre has its way, country's urban hubs will get directly elected mayors with a fixed term of five years, and greater financial and functional powers.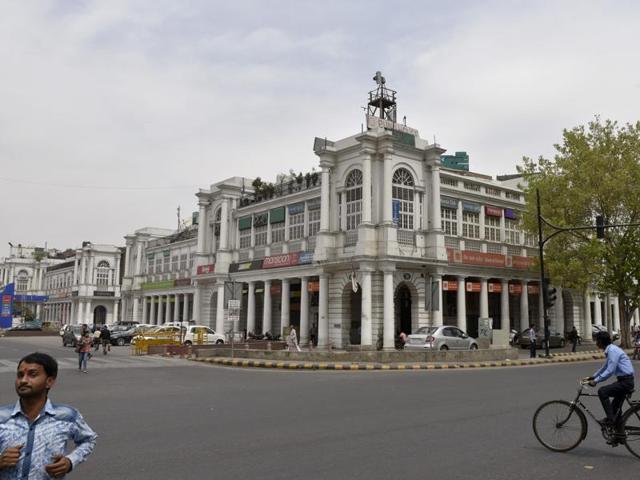 At present, six states – Uttarakhand, Chhattisgarh, Jharkhand, Madhya Pradesh, Uttar Pradesh and Tamil Nadu – provide for mayors that are elected directly by voters for a five-year term. However, they remain mere figureheads with limited financial and functional independence. The actual power continues to lie with the state government, which runs the city through the municipal commissioner.
Government sources said Modi is keen on making cities across the country adopt the directly elected mayoral system, according greater accountability to the local leadership. Taking this forward, the PMO – in a series of meetings – directed urban development (UD) ministry officials to explore various options aimed at strengthening municipalities. "A blueprint is being readied on how to implement it. We are looking at various options, including amending the Constitution, to make it mandatory for states to get the mayor elected directly," said an official.
The ministry has set up a committee headed by UD secretary Rajiv Gauba to look into the matter. The first meeting of the body will take place on July 20. It is also planning to hold a national conclave of state UD ministers, mayors and commissioners of 500 cities to discuss ways to empower urban local bodies.
At present, mayors are elected by municipal councillors in a majority of the states. Though the 74th Constitutional Amendment Act provides for the transfer of 18 powers – including electing the mayor and tax levy – to urban local bodies, state governments have implemented it patchily because they don't want their own authority over the cities to diminish.
According to urban experts, a majority of the municipalities in India continue to be cash-strapped. The total revenue collected from all the municipalities is estimated at Rs 1.2 lakh crore, which is about 1% of the gross domestic product (GDP). This is paltry when compared to countries like Brazil and China, where municipal revenues account for 5-6% of the GDP.
"A directly elected mayoral system with a five-year term is a huge positive. However, for it to yield results, the government will have to ensure mandatory devolution of functions to municipalities, a more robust fiscal decentralisation and empowering of the mayor to hire staffers. In the present system, a mayor is not able to function because the power remains with the state government," said Srikanth Viswanathan, coordinator of the Janaagraha Centre for Citizenship and Democracy, a Bangalore-based advocacy group.