NHRC issues summons to Chhattisgarh police chief over activist's arrest
The NHRC took cognisance of the complaint on March 31 and the police chief to submit an action taken report within four weeks.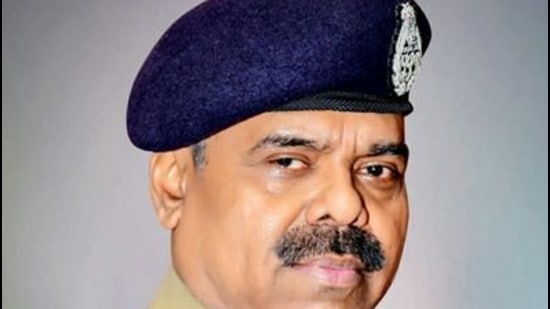 Updated on Aug 20, 2021 07:12 AM IST
The National Human Rights Commission (NHRC) has summoned Chhattisgarh Police chief D M Awasthi on October 21 with sought action taken reports on the arrest of activist Hidme Markam in Dantewada under the Unlawful Activities Prevention Act (UAPA) in March this year.
The summons in this regard was issued on August 16 based on a complaint by the People Union For Civil Liberties (PUCL) and other activists.
"The Commission observes that despite direction and reminders, the said authority has failed to submit the requisite report till date. Taking serious view of the same, the commission directs to issue summons to the DGP (director general of police Awasthi) under section 13 of the Protection of Human Rights Act, 1993, to appear before the commission..." the NHRC order read.
The human rights panel, however, said that Awasthi's appearance will not be required if the concerned reports are submitted before October 14. Awasthi said he is looking into the matter and that a report will be submitted on time.
In their complaint, the PUCL alleged that Markam, 28, was picked up on March 9 over an event to mark International Women's Day. "Later the victim was shown as arrested in four cases involving serious charges, including charges under UAPA without following due process/guidelines of arrest laid down by the apex court ...," the complaint read.
Dantewada Police superintendent Abhishek Pallava claimed all due process for arrest as per the law was followed. "She was accused of four serious offences, including a case under UAPA. She has been arrested and is in judicial custody," he said.
Taking cognisance of the complaint on March 31, the NHRC had directed Awasthi to submit an action taken report within four weeks. Awasthi, however, failed to submit the same.
Close Story