SC puts on hold Uttarakhand HC order declaring river Ganga a living entity
Uttarakhand had moved the Supreme Court against the high court order, saying it be relieved of the duty of being the legal guardian of the holiest Hindu river.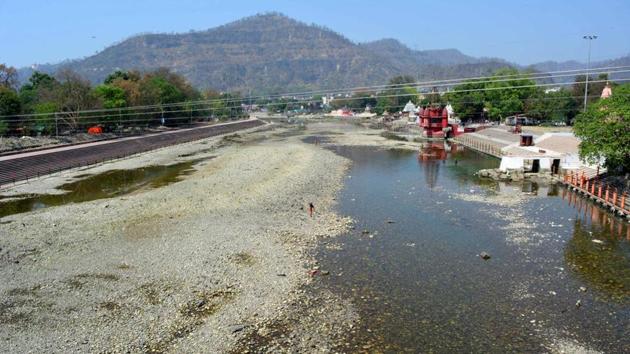 Updated on Jul 07, 2017 08:55 PM IST
The Supreme Court on Friday put on hold an Uttarakhand high court decision declaring the river Ganga a living entity that bestowed on it same legal rights as a person.
The state government had in June challenged the decision in the Supreme Court, saying it be relieved of the duty of being the legal guardian of the holiest Hindu river, which is also one of the dirtiest in world.
While declaring Ganga and Yamuna rivers living entities, the high court declared director general of Namami Gange project, Uttarakhand chief secretary and advocate general the right to represent the Ganga, which is choking on toxic industrial waste and untreated sewage that have reduced it to a dirty trickle at several places.
Reverentially referred to as Maa Ganga (Mother Ganga) for the water it provides to millions and fertile plains it feeds, the 2,500km river originates from Gangotri in Uttarakhand and criss-crosses several states before emptying into the Bay of Bengal.
The state government said the verdict was "unsustainable in the law" and had various legal repercussions.
The plea asked that in case of human casualties in a flood, can the affected people file suit for damages against the chief secretary and whether the state government would be liable to such financial burden.
The high court erred in not considering Ganga an inter-state river. The high court went beyond its jurisdiction in passing the verdict, as no plea was made for declaring the rivers as a living entity. The petitioner had only asked the high court to remove encroachments.
The Supreme Court also issued a notice to the person on whose plea the high court gave its order.
Close Story