Supreme Court questions Centre's rules on cattle slaughter
Updated on Aug 11, 2017 11:04 PM IST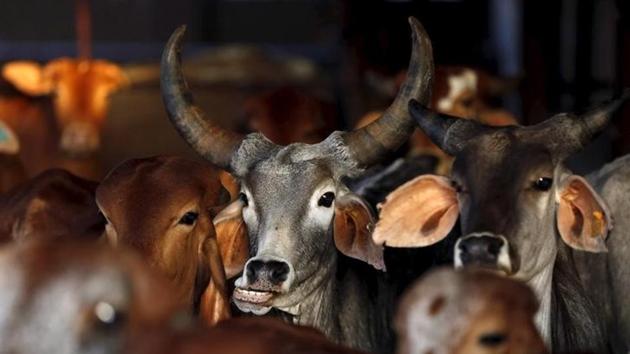 The Supreme Court on Friday questioned the Centre for framing rules banning sale of cattle for slaughter in animal markets, saying the regime it has formulated is an attempt to regulate livestock market, which only state governments can do under the Constitution.
A bench of Chief Justice JS Khehar and justice DY Chandrachud also felt the Prevention of Cruelty to Animals (Regulations of Livestock Markets) Rules, 2017, notified by the Centre on May 23, impinged on the right to carry out free trade.
As per one of the rules, a seller has to certify that he or she is not selling an animal for slaughter. It even mandates an assurance from the buyer that the animal purchased shall not be sold for the next six months. "Doesn't this restrict a person from carrying out trade," the bench asked.
"The moment you make the submission that they are to regulate market, you are in trouble. What you can do is to issue guidelines to prevent cruelty of animals but not have a regime to control markets," the bench told additional solicitor general PS Narasimha.
The law officer argued the rules were aimed at stopping illegal trade of animals at livestock markets. A review was already underway and there will be a sea change in them, said the officer.
"These would be modified," Narasimha told the bench, which did not give its final view on the merits of the rules. The court made the remarks while vacating the stay it had imposed on the Care and Maintenance of Case Property Animals) Rules, 2017.