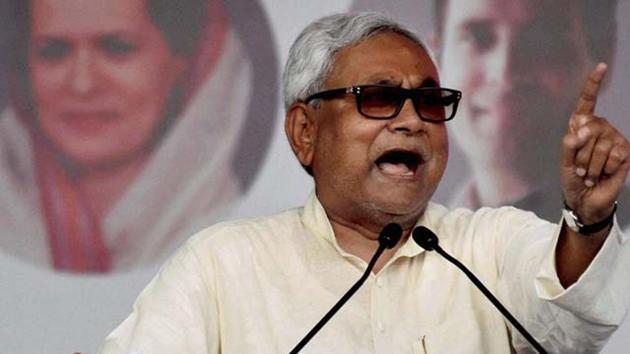 Two years of alcohol prohibition in Bihar: Women credit CM for welcome change
After the stores shut overnight, a lot of women say they have enough to eat and her children have started going to school.
PUBLISHED ON APR 05, 2018 12:48 PM IST
Two years ago, Sushma Devi, a resident of Imamganj village in Bihar's Nalanda district, struggled to make ends meet. There was always a paucity of foodgrain at home, her three children would often go hungry and whatever her husband earned as a construction labourer was used up in buying country-made liquor. There were at least 10 outlets selling country-made liquor in the village and locals say every man, even school-going boys, were addicted to country liquor.
But after the stores shut overnight. Sushma says she has enough to eat and her children have started going to school.
"We have everything now. I'm also able to save money for the future," Sushma said. She credits the government for this change. "Earlier, when we protested, we were tortured mentally and physically. But prohibition brought empowerment," Sunita, Sushma's neighbour, said, thanking the government.
Not all women are convinced. Many say sale of liquor has become more organised. "The majority of prisoners are from Dalit and Mahadalit communities," said Neelu, a Patna-based activist.
In many cases, the earning members are locked up, leaving women and children struggle for subsistence. Many arrested are also elderly women and widows.
'The law which was expected to end the woes of Dalit and women, has turned out to be the biggest source of their exploitation," said Neelu.
Manju Dundung from Ekta Parishad, a non-governmental organisation, said liquor was easily available despite the ban. "Work needs to be done at this front," she said.
Close