Vivek Agnihotri apologises before Delhi HC over Gautam Navlakha bail remark
Dec 06, 2022 02:19 PM IST
The high court had decided to proceed ex parte against Agnihotri and others.
Film director Vivek Agnihotri on Tuesday tendered an unconditional apology before the Delhi High Court for his comments alleging bias against Justice S Muralidhar when he granted bail to activist Gautam Navlakha. The 49-year-old director's apology comes after the court had decided to proceed ex-parte against Agnihotri and others.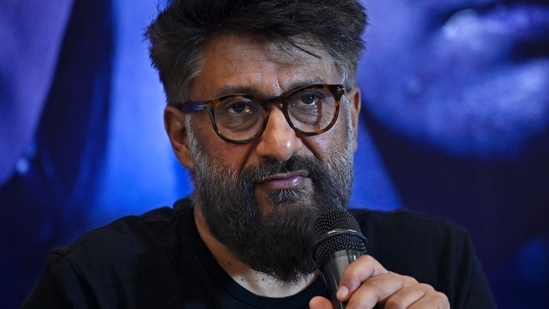 Justice Muralidhar had served as a judge of the Delhi High Court from 2006 till March 2020. Later, he served the High Court of Punjab and Haryana till January 2021. He is currently the Chief Justice of the Orissa High Court.
In his affidavit - filed before the court - Agnihotri stated that he had the deleted the tweet, which was the point of the contention. The court, meanwhile, has asked him to come in person and tender an apology. "We are asking him (Agnihotri) to remain present because he is the contemnor. Does he have any difficulty if he has to express remorse in person? The remorse cannot always be expressed by way of an affidavit," the bench remarked.
Further, amicus curiae and senior counsel Arvind Nigam has also pointed out that Agnihotri's tweet was deleted by the social media platform, and not him.
Gautam Navlakha (70) is an accused under the Unlawful Activities Prevention Act (UAPA) for his alleged role in the Bhima Koregaon violence. The Supreme Court recently rejected the NIA's request on its challenge to his request for house arrest.