WhatsApp group admin held for objectionable post against PM Modi, one at large
Published on Oct 05, 2016 12:17 AM IST
The WhatsApp group admin and the one who posted the objectionable message against Modi were booked.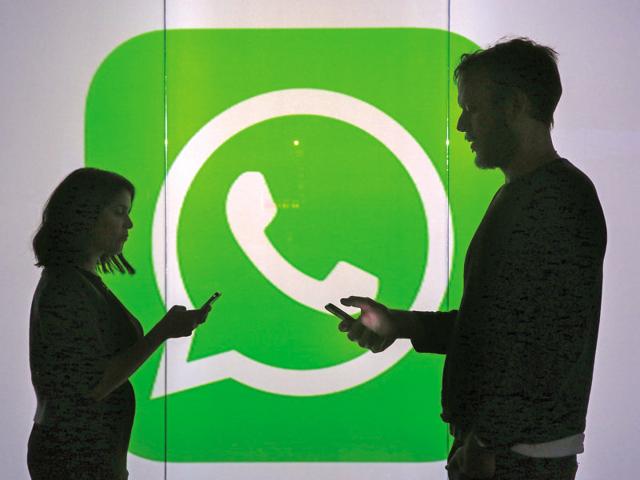 A court in Agra on Tuesday sent a man to jail in connection with posting objectionable posts against Prime Minister Narendra Modi.
The accused, identified as Mohd Arif, is the group admin of WhatsApp group 'Hum Hai Aharan Ke Log' on which the post was uploaded.
Police are in search of another accused, Azad Ali, after he uploaded the post on Monday. The accused is absconding after an FIR was lodged against him at Barhan police station.
Sources said the objectionable WhatsApp post created tension in Barhan. BJP leaders gathered at the police station and lodged a complaint.
"Villagers informed me about this objectionable post that carried photograph of Prime Minister Narendra Modi on a WhatsApp group titled 'Hum Hai Aharan Ke Log'," said BJP leader Ram Pratap Singh Chauhan.
Yogendra Yadav, in-charge of Barhan police station, said case has been registered against Azad Ali and Mohd Arif on charges of imputations, assertions prejudicial to national-integration under various sections of the Indian Penal Code and IT Act.
"Search is on for Azad Ali who posted the objectionable matter," Yadav told HT on Tuesday.
Close Story
Personalise your news feed. Follow trending topics