Bihar woman dies six days after she was operated under torchlight
The family of Rubi Devi blamed the death on the Saharsa Sadar hospital administration's "negligence", a charge which has been denied by the government health facility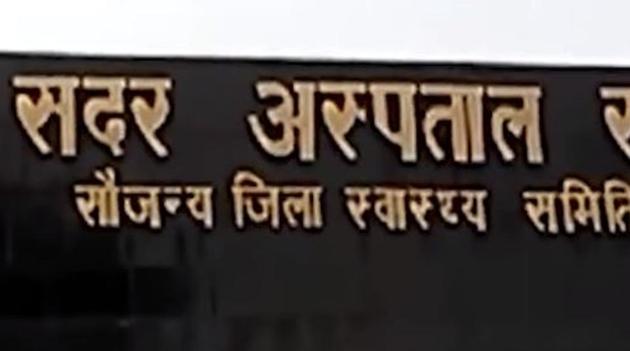 Updated on Mar 22, 2018 10:13 PM IST
Hindustan Times, Saharsa |
, Saharsa
Aditya Nath Jha
A woman who was operated under torchlight at a government hospital in Bihar's Saharsa district on March 16 died on Thursday.
The victim's family blamed the death on the Saharsa Sadar hospital administration's "negligence", a charge which has been denied by the government health facility.
Rubi Devi, 45, a government school teacher at Saharsa, 237 km northeast of Patna, was on a morning walk with her husband Kaushal Kishor Sharan on March 16 when a police jeep hit them.
While Sharan died on the spot, an injured Devi was taken to the Sadar hospital where the doctors allegedly performed a surgical procedure under torchlight. "When her condition deteriorated, Devi was referred to Patna, where doctors said she had broken bones and internal injuries. She died during treatment in the state capital," her relative Omkar said.
"She died due to gross negligence of doctors and hospital authorities. We are now planning to seek legal recourse," he added.
A video of the procedure being performed under torchlight later surfaced on social media. In the video, it could be seen that a doctor was operating a woman while another woman was holding a torch.
Close Story