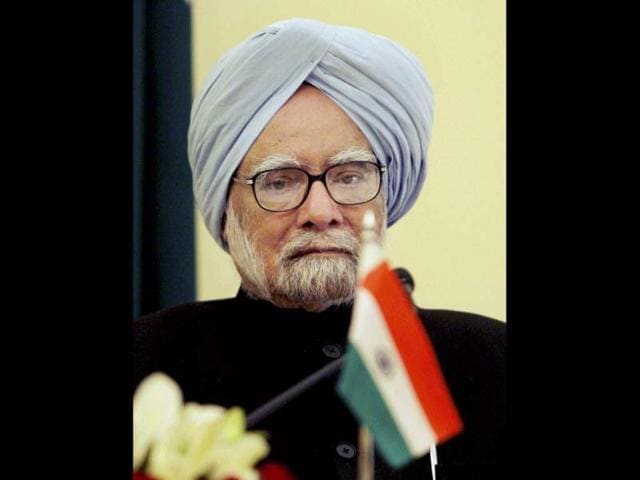 India's diplomatic calendar takes an election break
For now, the diplomatic calendar has taken a break - an election break at that.
UPDATED ON MAR 10, 2014 11:27 AM IST
For now, the diplomatic calendar has taken a break - an election break at that.
The recently concluded Delhi Dialogue VI, the annual ASEAN (Association of Southeast Asian Nations) dialogue, was the last of the planned events New Delhi hosted involving foreign dignitaries before general elections.
The attending nations' representatives included Myanmar foreign minister Wunna Maung Lwin, foreign minister of Lao PDR Thongloun Sisoulith, deputy foreign ministers of Vietnam and Malaysia.
According to sources, there are no incoming or outgoing visits planned now, ensuring one of the most hectic diplomatic calendars anywhere in the world has taken a break. Though Prime Minister of Nepal Sushil Koirala invited Prime Minister Manmohan Singh to visit the country, there are no indications yet of that trip. Singh during his meeting with Koirala invited the Nepalese PM to visit India.
In other words, both Prime Minister Manmohan Singh and country's diplomatic calendar ended up with 'Look East' policy at heart. Singh's last visit as the Prime Minister was to Myanmar, the only south east Asian country India shares a land boundary with, for the Bay of Bengal grouping summit. And the last event of visiting dignitaries, external affairs ministry hosted was also the Delhi dialogue, focusing again on 'Look East' policy.
In the first two months of 2014, there were 16 visits to the country, which included 4 state visits and five official visits. The President of Maldives Abdulla Yameen Abdul Gayoom was the first guest of this year.
In 2013, there were around 100 incoming visits to India which included 15 state visits. Indian officials say that 15 is a "staggering" number as far as state visits go.
"Most countries host 2 to 3 state visits a year", said an official.
Close