'Abducted' Snapdeal employee Dipti reaches home but bag, mobile missing
Feb 12, 2016 11:10 AM IST
The family of Dipti Sarna confirmed to HT that she was found.
A 24-year-old Snapdeal employee who went missing on her way home from work in Ghaziabad in the national capital region returned to her house on Friday morning.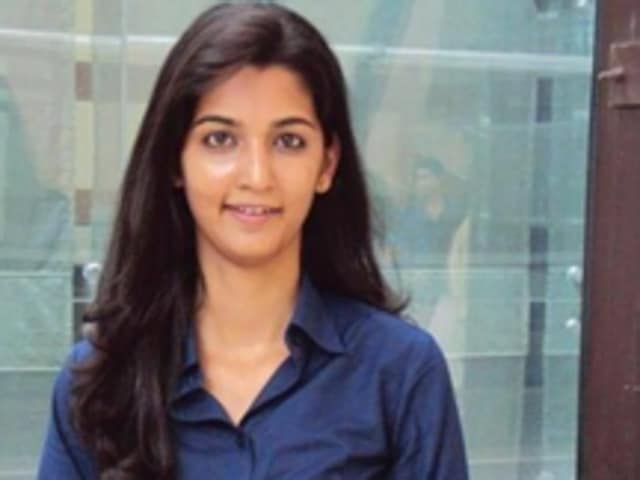 Dipti Sarna's father told HT she was left inside a train at Narela station in northwest Delhi but refused to give out any more details.
"She called me early in the morning and told me she was safe and in New Delhi. She said she will come to Vaishali railway station and asked me to pick her up from there," said her mother Vandana Sarna.
"We asked her to stay where she was and her father would go to pick her up."
Dipti reached home at 10 am but her bag and mobile phone were still missing.
An executive with the e-commerce major's legal department since April, Dipti left her office in Gurgaon at 5.30pm on Wednesday and took an office shuttle to the nearest Metro station.
She was seen exiting the Vaishali Metro station in Ghaziabad at 7.42pm and heading towards a nearby auto stand. From her shared auto around 8.30pm, she called her friend Nivrat, who said she heard Dipti scream before suddenly going silent.
Read: She screamed and the phone went dead: Missing Snapdeal employee's friend
"Ms.Dipti spoke to her parents; soon to join them; we are eagerly awaiting for her return," said Ghaziabad senior superintendent of police Dharmendra.
Dipti's alleged abduction triggered protests on Wednesday with a crowd of 500 people joining her family to block the Ghaziabad-Hapur road leading to national highway 24, demanding immediate police action.
The e-commerce firm also launched a twitter hashtag #HelpFindDipti with the Uttar Pradesh government ordering police to launch a manhunt for the woman.
"UPCM @yadavakhilesh has instructed SSP GZB to personally head the search operation of #HelpFindDipti. Several teams formed," chief minister Akhilesh Yadav's official Twitter handle said.
After receiving Nivrat's call, the Sarna family called Dipti's mobile several times but it was switched off by then. They immediately called the police.
The police traced her mobile phone's last location to a secluded place close to the Raj Nagar Extension area and launched a hunt with PCR vans, cops on horseback — due to the rough terrain — a dog squad, a forensic team and surveillance drones.
Read: Why women are being forced to opt for risky shared autos