Kota teen murdered during gang violence
A 19-year-old coaching student, Satyarth, alias Satya Prakash of Nawada in Bihar was killed and Sandeep 18, was critically injured when they were attacked by a group of students armed with iron roads and knives in a student mess here, police said today.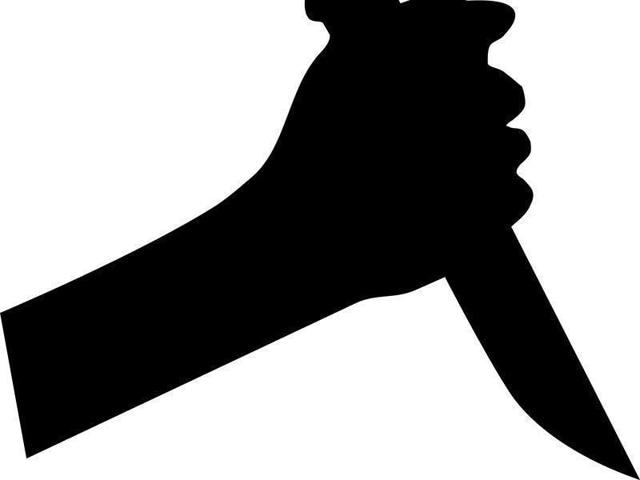 Published on May 14, 2016 12:26 AM IST
A youth was stabbed to death and another severely injured in an attack suspected to be the result of a turf war between two groups of students in Rajasthan's Kota city, police said on Friday. The killed youth, injured, and the attackers are from Bihar and are students of different coaching centres.
Kota City SP Sawai Singh Godara said the deceased, Satyaprakash, 19, was stabbed multiple times on his neck and chest by 12 youth. He died at a local hospital. One of his friends, Sandeep, 18, was also severely injured when he tried to intervene.
The incident occurred at a mess in the Mahaveer Nagar area where Satyaprakash and Sandeep were staying to pursue their coaching. Police said the attackers were armed with knives and iron rods. Four suspects, all minors, have been taken into custody for questioning. The condition of Sandeep was stable. A police official said though the exact reason for the incident was yet to be ascertained, it is likely to be the result of a battle for supremacy.
Close Story
Personalise your news feed. Follow trending topics