Manish Tewari appointed as Congress spokesperson
Former Union minister Manish Tewari, from whose remarks on troop movement the Congress had distanced itself over a fortnight ago, was on Friday made spokesperson of the party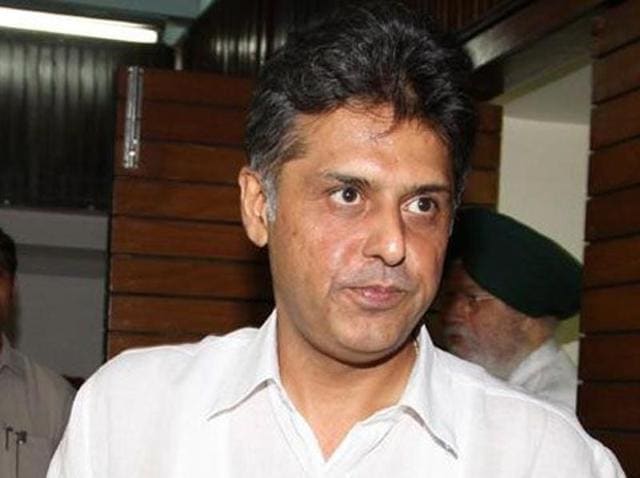 Published on Jan 29, 2016 11:29 AM IST
Former Union minister Manish Tewari, from whose remarks on troop movement the Congress had distanced itself over a fortnight ago, was on Friday made spokesperson of the party.
"Congress President Sonia Gandhi has approved the appointment of Manish Tewari as Spokesperson of All India Congress Committee," S V Ramani, Secretary of the AICC's Communication Department, said.
Only on January 10, the AICC had trashed a statement of Tewari, who had asserted that a news report on troop movement was "unfortunate but true".
The AICC had regretted that such statements are coming to create unnecessary controversies.
Reviving the 2012 troop movement controversy, Tewari had then said that the media report about two key army units moving towards Delhi without notifying the then UPA Government was "unfortunate but true".
A former Information and Broadcasting Minister in UPA-II, Tewari was acting chairperson of the Media department of the party during the last Lok Sabha elections.
With the appointment of Tewari, AICC will have a total of 28 spokespersons, besides 9 senior spokespersons.
Close Story
Personalise your news feed. Follow trending topics