Jaipur discom makes digital payment must for bills over
₹

20k

Beginning July 15, the Jaipur discom will accept electricity bill payments of more than

₹

20,000 only through digital mode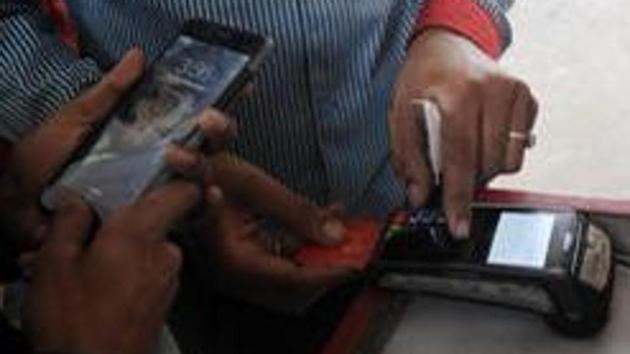 Updated on Jul 10, 2018 10:13 PM IST
Beginning July 15, the Jaipur discom will accept electricity bill payments of more than ₹20,000 only through digital mode.
An order issued by the discom states that a penalty will be imposed on any collection agency such as e-mitra or sub-divisional cashier if they accept bills of more than ₹20,000 through offline mode that is cash, cheque, or demand draft. The new rule comes into effect from July 15. The discom has exempted agriculture sector from the new restriction.
The collection agency that accepts payments of more than ₹20,000 through offline mode will have to pay a penalty of ₹2000 in case of large industrial power (LIP) consumer and ₹500 for other consumers.
"The government of India is ever encouraging growth of digital payments towards becoming less cash economy. Furthermore, the RERC (Rajasthan Electricity Regulatory Commission) in its tariff order for financial year 2018-19 has also given mandate to encourage the consumers to pay their energy bills online or through digital mode. Now, in order to encourage digital/online payment it has been decided that the payment to be made by the consumers billed under all categories (except agriculture) having bill amount more than 20,000 shall be accepted through various modes of online digital payment only. Payment, other than online mode, shall not be accepted," the order read.
Jaipur discom managing director RG Gupta said that online payment was made mandatory for higher slab customer to encourage digital payment. It will also ensure that the amount was credited to the discom account without any delay.
If a collection agency accepts offline payment for amount more than ₹20,000, a penalty on each default shall be recovered from the defaulter for the billing month of August onwards. However, in rare cases the executive engineer concerned maybe allowed to make an exception based on the prevalent circumstances.
Close Story