How well do we know our Republic
How well do we really know our Republic? We got chatting with the Delhi youngsters and here's what they came up with. Some impressed while others were just ROFL experience. Check them out.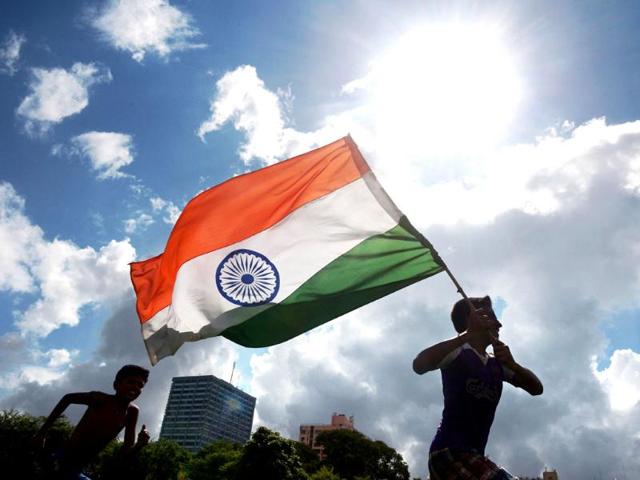 Updated on Jan 27, 2014 12:29 PM IST
Young India gets slammed quite often. They don't care about their country. They don't come out to vote. Their chief aspiration is to study abroad and work abroad. They don't take enough pride in being Indian. They don't want to muddy their hands cleaning up the country.
In the year 2013, they took it upon themselves to change quite a few stereotypes. It was a simmering unrest which did came to the fore once or twice in the last couple of years - public anger after the Jessica Lall murder case verdict which let Manu Sharma go scot free.
However, the
aftermath of the December 16 gang-rape case
showed what an angry young India could do. When they went out and voted in the recent elections and took an active part in
victory, they shattered another stereotype.
On Republic Day, we decided to test their IQ - India Quotient - and find out if they are as unaware about India's past and present as many make out to be? Well, we can report that another classification has been shattered. We did get a few wrong, a few strange answers but overall, their 'IQ' was spot on. This video gives a fair idea of the answers we encountered.
Close Story