Lucknow: Civic staff to be tracked through GPS-enabled watches
Updated on Nov 22, 2018 12:37 PM IST
LMC to buy 6,000 'human tracking' watches, to spend ₹259 every month on recharge of each watch.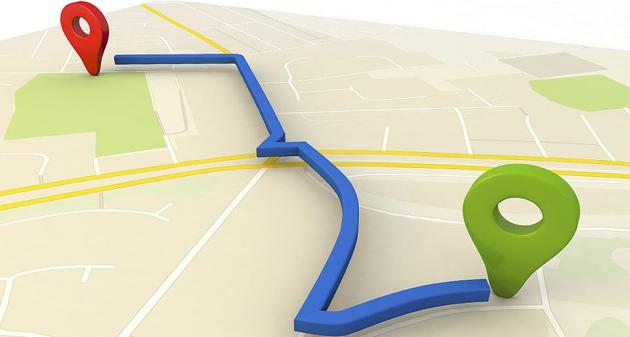 The cash-strapped Lucknow Municipal Corporation (LMC) has decided to purchase 6,000 GPS-enabled 'human tracking' watches to keep tabs on the movement of sanitation workers during duty hours.
These watches made by a government organisation Indian Telephonic Institute contain a SIM, camera, GPS locator, sensors and a pulse detector, which would track the movements of anyone who wears the gadget. The pulse detector would indicate whether the sanitation workers are wearing the watch or not.
Municipal commissioner Indramani Tripathi, additional municipal commissioner Amit Kumar and all zonal officers have tied these watches for trial purpose.
The LMC is not supposed to pay for these watches, but it will spend ₹259 every month on the recharge of every watch, claimed Amit Kumar, additional municipal commissioner.
"Technology will surely help in tracking the staff's movements during office hours," said Amit Kumar, additional municipal commissioner.
Leader of opposition in LMC house Sayyed Yawar Hussain 'Reshu' said the corporation will have to pay ₹6,000 per watch in case any of these watches goes missing.
"Instead of paying crores to a company, LMC must improve its monitoring and use this money for the development of city," he said.
The municipal corporation had tried everything to ensure presence of sanitation workers during duty hours, but so far had failed in their endeavours. The LMC introduced biometric attendance but the system developed technical snag. Some of them were dumped because of poor connectivity, said officials.
This time, the LMC has come out with the latest technology. But sanitation workers are objecting to wearing the watches as they are engaged in a job that involves touching filth and drains. "This could result in the watches being damaged," said a leader of sanitation workers.
The additional municipal commissioner said these watches cannot be damaged easily unless they are tampered with. The watch has a panic button, which could be pressed in case an employee feels that he needs immediate help.
Personalise your news feed. Follow trending topics