5. OBEROI INTERNATIONAL SCHOOL
The school began its first year with 38 students in August 2008, and opened its 9th Academic Year in August 2016 with approximately 1,630 students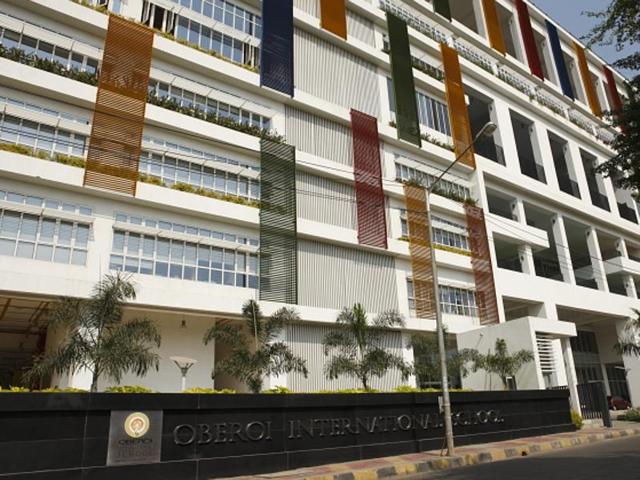 Updated on Sep 19, 2016 01:49 PM IST
Mohan Gokhale Rd, Goregaon (East)
Website: www.oberoi-is.org
History:The school began its first year with 38 students in August 2008, and opened its 9th Academic Year in August 2016 with approximately 1,630 students.
Unique features: The school holds around 100 sessions and workshops annually to educate parents in every aspect of teaching. The research and professional journal databases it has developed meet international university standards.
Highest ratings: Educational policy, attitude towards learning, parent participation
Board:Class 12-IB
Annual fee: Pre-primary: Rs5L, Class 1-10: Rs7.2L Class 11, 12: Rs8.3L
Students:1,514
Student-teacher ratio: 20:1
Quote: Ours is a school where children gain the knowledge, skills, attitudes and values to launch them in tomorrow's world.
NEIL MCWILLIAM, principal
Close Story