Bombay high court lifts ban on cutting 5,000 trees for Metro 3, petitioners to move Supreme Court
Hindustan Times |
, Mumbai
HTC
May 06, 2017 12:19 PM IST
After the Bombay high court (HC) lifted the ban on felling trees for the Metro-3 (Colaba-Bandra-SEEPZ) corridor on Friday, the petitioners said they would move the Supreme Court (SC) to ensure that as few trees as possible are cut once the construction work begins.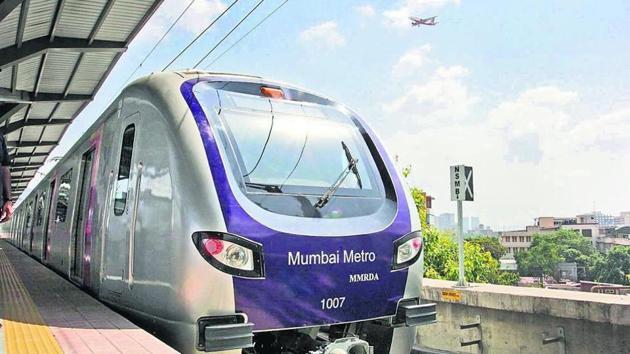 Observing that the balance needed to be struck between developmental activities and preserving the environment, the HC vacated its February 9 order imposing an interim ban on felling more than 5,000 trees for the metro project, which residents of Churchgate and Cuffe Parade in south Mumbai had called for in their petition.
The court, however, said that the stay would remain in force for the next 10 days to allow petitioners to file an appeal in the SC.
Zoru Bathena, activist and Khar resident, said that HT they were preparing to approach the SC along with south Mumbai resident Nina Verma, one of the petitioners.
"We had never opposed the metro, only the unnecessary cutting of so many trees. We are disappointed with the HC's change of heart. We will now move the SC, which is why we requested two weeks time from the court. The court granted us 10 days and we will make sure that some trees in Mumbai are saved," said Bathena.
Mumbai Metro Rail Corporation (MMRC) officials said they will replace any trees chopped for the project.
"In the next week, MMRC will file an undertaking with respect to replantation of trees at station area. The HC will appoint a committee to observe the compliance of this undertaking," said MMRC spokesperson.