Family of three found dead at home in south Mumbai's Cuffe Parade, police suspect suicide
Jun 22, 2018 04:51 PM IST
The police were alerted to the deaths after foul smell began emanating from the house.
A couple and their son were found dead in their house in Cuffe Parade area in south Mumbai and police claimed that they were in depression since the death of their daughter a few months ago.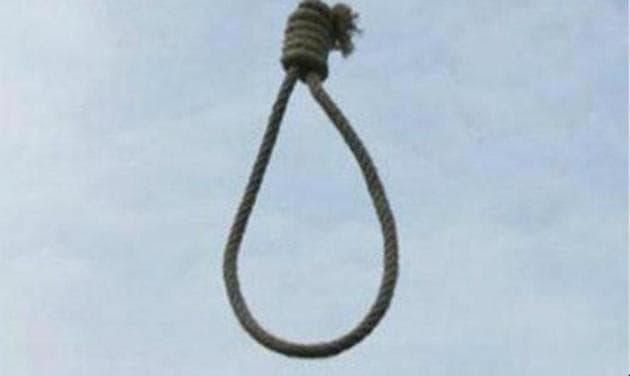 The incident came to light on Friday afternoon after neighbours of the family, residents of Machchimar Nagar, complained of a foul smell emanating from the house, said Manojkumar Sharma, deputy commissioner of police, zone I.
Sharma said that the house had to be broken into since the doors of the house had been bolted from the inside for the past two days. The family were found hanging from the ceiling.
The deceased were identified as Pravin Patel (40), his wife Reena (35) and son Prabhu (11).
An official said that the family was in depression since their daughter died a few months ago and they had gradually ceased interacting with neighbours.
Further investigations into the incident are underway to find out the exact cause, the official said.