Hawkers gave Bombay high court false information, they must be removed from Fashion Street: Civic body
Published on May 26, 2017 01:27 AM IST
Mumbai city news: The high court had restrained the BMC from demolishing or acting against stalls along the street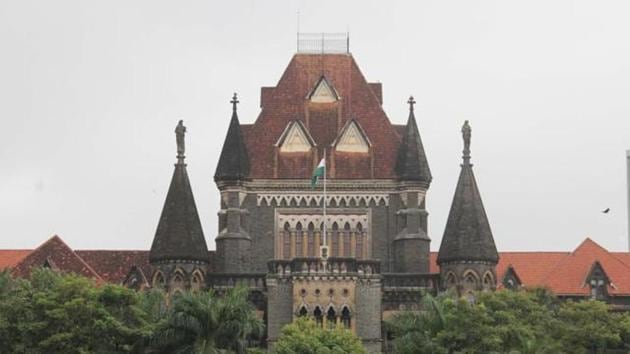 The Mumbai civic body plans to file an affidavit in the Bombay high court, stating that hawkers on Fashion Street presented the court with false information. The move comes after the high court restrained the Brihanmumbai Municipal Corporation (BMC) from demolishing or taking any action against stalls along the famous lane in south Mumbai. The BMC will also ask the court to lift the stay order.
The BMC had sent a notice cancelling the licences of 51 shops at Fashion Street for violating various license conditions. According to the BMC, the vendors have violated three norms — the person in whose name the shop has been licensed is never at the spot, the bamboo shoots and iron rods put up by the vendors restrict pedestrian movement on MG Road and the shops are selling commodities other than those they are licensed to sell
Responding to the civic body's claims, shop owners had claimed that they were not violating any license conditions. "We had received a reply from stall holders, who said they had not extended the stalls and were carrying out their work in a canopy area. They added that the footpath was wide enough and was not restricting the movement of pedestrians. The BMC had never given them permission to construct a canopy. This means that the shopkeepers are violating the conditions on which their licences were granted," said Kiran Dighavkar, assistant municipal commissioner.
"The shopkeepers' claim that the BMC refused to listen to them is false. Shopkeepers were given enough time to rectify the breaches," he added.
The BMC will submit the affidavit in the high court on Friday. The ward had also issued show-cause notices to the same vendors in January. It had given them a 24-hour deadline to fix the violations. The 394 stalls on MG Road, opposite the Bombay Gymkhana are famous as part of the area's shopping hub and are frequented by tourists.
Read
BMC to cancel licences of 51 shopkeepers at Mumbai's famous Fashion Street
Personalise your news feed. Follow trending topics