Mumbai University's BCom, law exam dates to change as they clash with CA tests
Published on Sep 26, 2017 09:25 AM IST
While the university is looking towards damage control at present, students and colleges are upset about facing this same problem every year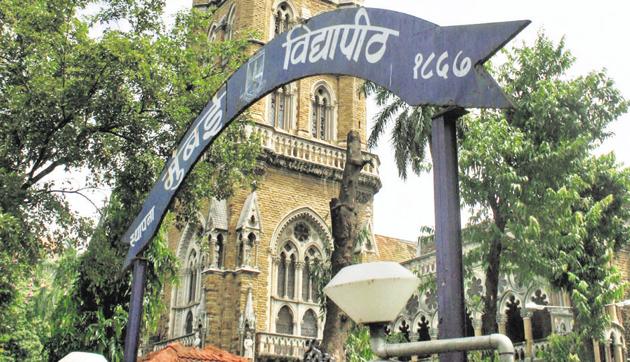 A week after announcing the examination schedule for the upcoming examinations, the University of Mumbai has decided to change the schedule for BCom and law courses. The decision has come after the MU received a series of complaints from students about university exam and competitive exam dates clashing in November.
"Many students from the commerce faculty opt to study for Chartered Accountancy (CA) simultaneously. They will have a tough time as MU exams and CA exams will clash," said a professor from a suburban college. Many students have also complained about the problem to the university with hope of avoiding double exams on the same day. "The university exams are conducted between 11am and 1.30 pm, whereas the CA exam starts at 2pm. Imagine running between two exam centres in Mumbai," added the professor.
When law students also faced a similar problem, the examination department of MU received a series of complaints. "There have been various complaints, and we are taking all into consideration. Students need not panic because we are working out a schedule that would avoid any clash of dates between examinations. New dates will be announced soon," said Deepak Wasave, deputy registrar, MU.
While the university is looking towards damage control at present, students and colleges are upset about facing this same problem year after year. "The CA exam is always held between first and second week of November, so how can the university not take this into account every year? We end up panicking and complaining every time and then the officials try to repair the damage," said a third year Bachelor of Accounting Finance (BAF) student from a city college.
The MU will release an updated exam schedule soon, said officials.