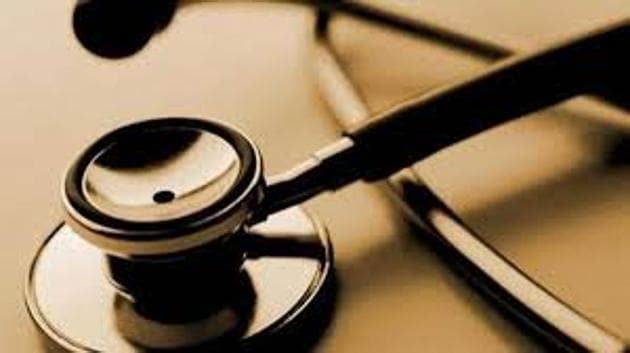 PG medical admissions: Open category to get only 4% seats in Maharashtra
A provisional list released by the state common entrance test (CET) cell reveals that 4,166 students have registered for admissions to approximately 1,400 PG medical seats in Maharashtra
UPDATED ON MAR 15, 2019 12:46 AM IST
On an average, over 40 students will compete for one postgraduate (PG) medical seat in the open category if the quotas for economically weaker sections (EWS) and socially and educationally backward classes (SEBC) are introduced this year in Maharashtra. Parents and students gathered at a public meet on Thursday to discuss their options. With no interim relief being granted by the Bombay high court (HC) so far, some PG medical and dental aspirants have decided to turn to the Supreme Court (SC) of India with their case.
A provisional list released by the state common entrance test (CET) cell reveals that 4,166 students have registered for admissions to approximately 1,400 PG medical seats in Maharashtra. If 10% and 15% of seats are reserved for the EWS and SEBC quotas respectively, approximately 4% of the total seats will be available to students in the open category.
On Thursday, parents and PG medical aspirants gathered at a public meet to discuss possible courses of action since the HC's verdict on the implementation of the 16% quota for SEBC is pending.
"This is injustice to meritorious students who have worked very hard to score well in their exams. We have nothing against the reservation system, but the fact that such quotas have eaten into all open category seats is not acceptable," said Shreyasi Tendulkar, a student hoping for a PG medical seat. She said that while approximately 60 seats are available for PG aspirants in the open category, departments like psychiatry and dermatology have only 3 seats each for open category students.
Several petitions have been filed in the HC against the introduction of the 16% quota for SEBC, but the verdict is pending. "As per rules, if the HC does not grant us interim relief, the CET cell will have to follow the state rules, which includes the SEBC quota. We are asking for a fighting chance for at least those seats that are rightfully ours," said a student.
Some PG aspirants and parents are exploring the option of approaching the SC. "This is a matter of the constitutional rights of our children and as per SC, reservation cannot exceed 50% in order to maintain equality, which the state of Maharashtra has failed to adhere to. We have very little option but to wait for the final hearing at the Bombay HC. Our next option is to seek help from the apex court," said Dr Uday Dhople, a parent.
Close