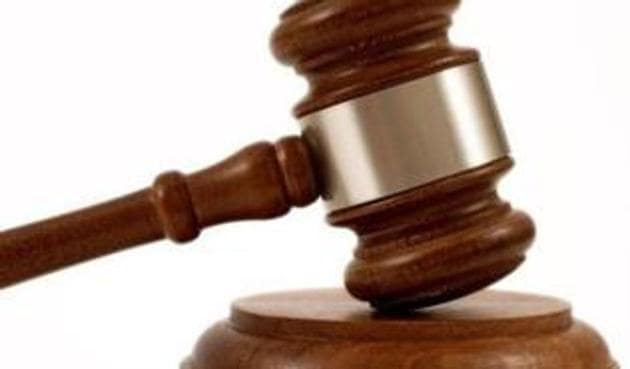 Redevelop if most housing society members agree: Bombay HC
The developer had approached high court after seven members of a Chembur housing society refused to vacate their flats to not let the developer revamp the building
Hindustan Times | By Kanchan Chaudhari
, Mumbai
PUBLISHED ON DEC 24, 2016 12:10 AM IST
Decision to redevelop a property is a collective decision of the majority members of the cooperative housing society and the dissenting minority members cannot question it, unless it is fraudulent and smacks of mala fides, the Bombay high court said while paving the way for redevelopment of a dilapidated cooperative housing society building at Chembur.
Justice SJ Kathawalla has appointed a court receiver to, if needed, forcibly take possession of flats in of Subhash Nagar Rajeshwari Cooperative Housing Society from seven non-cooperating members and hand them over to the developer. also, Justice Kathawalla has allowed the court receiver to break open three flats, the whereabouts of whose occupants are not known, take inventory of articles inside and hand over the flats to the developer, RRB Realtors Private Limited.
The developer had approached high court after seven members of the housing society refused to vacate their flats to not let the developer revamp the building, although 26 of the total 36 members had vacated their flats a year back and shifted to transit tenements.
The court said dissenting minority members are bound by the decision of the majority in a co-operative society. "The obstructive attitude of respondent nos. 2 to 8 (dissenting members) is causing grave and irreparable harm, loss and prejudice not only to the petitioner (developer) but also to all the other members of the society who have vacated their respective premises," the court said.
The building was constructed in 1954 by MHADA for lower income group occupiers. Besides, the judge noted that the developer had invested Rs7.77 crore in the redevelopment project and he had agreed to provide alternate accommodation admeasuring 480 square feet to each member in lieu of their 180 square feet tenement. Moreover, the developer had increased the amount to be paid to each member from Rs 3 lakh to Rs5.40 lakh.
"The condition of the building is also deteriorating. In case of a collapse, grave loss would be caused to the life and property of occupants of the said building and also to the individuals who are in the vicinity," the court added.
Read
Now, tenants too have redevelopment rights in Mumbai
A year on, Maharashtra govt's towering 'housing for all' claim falls flat
Close