Retired armyman shot dead on passenger train in Bihar
Sep 21, 2017 01:26 PM IST
Police believe the jawan's killing to be a fallout of personal enmity.
A retired army jawan was shot dead inside a secluded compartment of the Bhagalpur-Jamalpur DMU passenger train at Munger, 180 km east of Patna, in the wee hours of Thursday.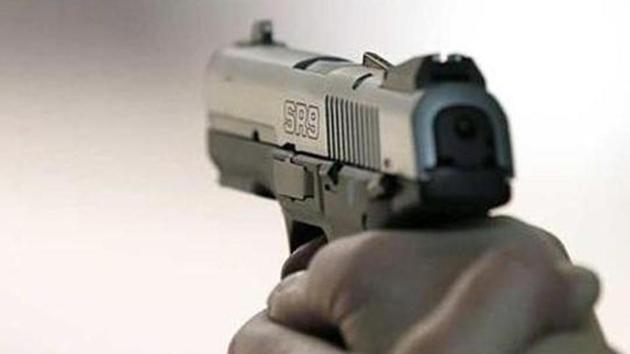 The deceased was identified as Umesh Shah, 47.
Though identification documents found on Shah mentioned his residence to be at Tikaranpur village in Muffasil police station area of Bihar's Munger district, the police said it could not trace any of Shah's family members there. Preliminary investigations revealed that none by such name ever resided in the area, the police said. The police are yet to arrest anyone in connection with the crime.
Superintendent of railway police (SRP), Jamalpur, Shankar Jha, said Shah had boarded the train from Bhagalpur at 12.20am. "It was at 2.20am when train reached Jamalpur (in Munger district) that someone on the platform spotted the body lying in a pool of blood inside one of the coach compartments and informed the police," he said.
READ | Notorious north Bihar gangster shot dead on Bettiah court premises
The train, which plies at an unearthly hour between the two destinations, is usually near-empty. Police found no eye-witness to the crime. Based on circumstantial evidence — the fact that Shah's ATM cards and wallet were found intact with his body and that no other passenger complained of loot and arson — Jha believed it could be a case of killing due to personal enmity.
The government railway police (GRP) have sent the body for post-mortem examination.