Pune police rescue two minor girls being forced into marriage
Updated on Mar 24, 2019 05:40 PM IST
Police brought them before Juvenile Justice Board committee, initiated a legal process to stop the act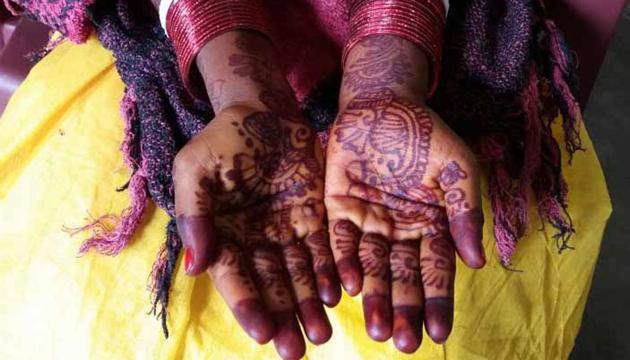 Timely action by the Deccan police on Friday saved two minor girls who were being married by their parents. Acting on a tip-off, that the two school going girls aged between 15 and 16 were being married off to Gulbarga in Karnataka, Deccan police station's senior police inspector Deepak Lagade, along with a team of police constables attached to the police station wing into action.
The police met the girls and were informed that they were being married off by their parents to their native place in Gulbarga.
The police team brought them before Juvenile Justice Board committee and recorded their statements related to the marriage and initiated a legal process to stop the act.
Deccan police maintained that the girls will now continue with their education.
Police inspector Lagade, said, "The two minor girls had just completed their Class10 exams and their parents were planning their marriage with two persons in the age group of 28 and 30."
"They were supposed to leave on Friday evening and our team which had concrete examination prevented the forceful marriage," he added.