Patiala MP Dharamvira Gandhi backs Aamir Khan
Updated on Nov 26, 2015 09:10 AM IST
Member of parliament (MP) from Patiala Dharamvira Gandhi on Wednesday came out in support of Aamir Khan and condemned Bhartiya Janata Party (BJP) leaders and people of other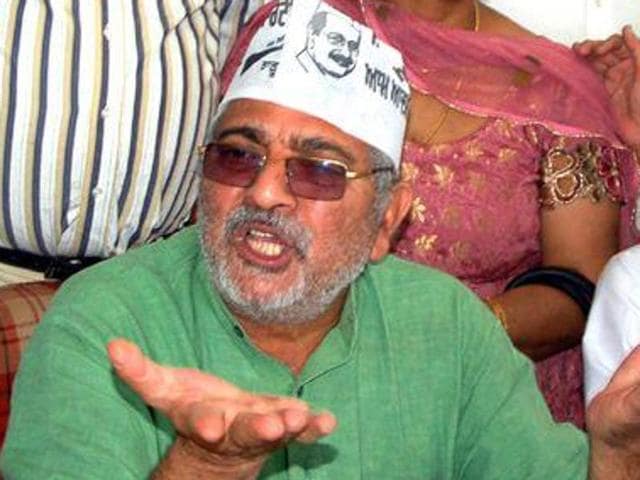 Member of parliament (MP) from Patiala Dharamvira Gandhi on Wednesday came out in support of Aamir Khan and condemned Bhartiya Janata Party (BJP) leaders and people of other organisations for politicising and criticising the actor's comments on "intolerance in the country." Gandhi said that the hot and abusive reaction of BJP leaders towards the actors views, is the direct attack on the right of freedom of speech of a citizen.
"How could anybody charges a person of sedition over his comments on what he or his wife feels?" Dr Gandhi said. The MP said that, "The current government had disturbed the communal harmony of the Indian society". "Every citizen has the right to express his views on India and has the right to object the immoral activities.
Reiterating his earlier statement about the continuous shrinkage of democratic space in the field of education, art and literature, science and historical research, Gandhi said that there was an overt and covert attempt of the ruling BJP and Sangh parivar to saffronise various institutions of learning in the country.
The MP said that by adopting a pro-corporate and anti farmer, anti labourer and anti tribal policies, as its economic agenda the government is taking the country seems towards anarchy.
Personalise your news feed. Follow trending topics