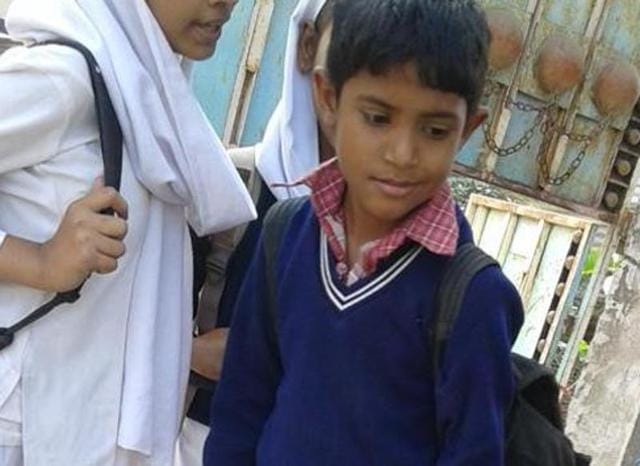 Punjab admits shortage of funds to provide winter uniform to students
Chandigarh The Punjab government on Monday admitted before the Punjab and Haryana high court that there is a shortage of funds to provide winter uniforms to
UPDATED ON DEC 21, 2015 09:11 PM IST
The Punjab government on Monday admitted before the Punjab and Haryana high court that there is a shortage of funds to provide winter uniforms to eligible students in the state.
In his response to a public interest litigation, the director general of school education (DGSE), in an affidavit, said all district education officers (DEOs) had been directed that due to shortage of funds, only 25% of the grant had been released, and they had been asked to first cover students of Classes 1 and 2. After this, if the funds remained, then uniforms should be supplied to other classes of the primary level, the DGSE said.
He said officers had been directed that if there was unutilised grant with the district, block or school level, it could be used for the time being to distribute uniforms. The next instalment would be issued immediately after it is received from the Centre, the court was told.
The government also told the high court that on December 18, the ministry of human resource development had been requested to release the second instalment.
Assistant solicitor general Chetan Mittal, who was present at the hearing, verbally submitted that the second instalment could be released only after the state submitted the utilisation certificate of the first to the ministry.
The response came on the PIL filed by high court advocate HC Arora, who had alleged that Rs 100 had been released per student for students to get winter uniforms, whereas the items to be provided included woollens, pants, shirts and shoes. The matter will come up for hearing on January 12.
Close