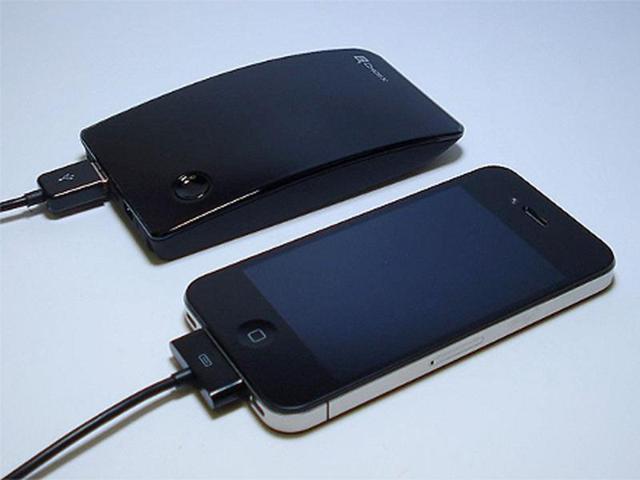 Use of mobile Internet lands, Gopi's abductors in cops net
An email sent by one of the abductors of seven-year-old Gurpreet Singh Gopi using his mobile Internet landed them in police net 10 days after the boy was kidnapped.
UPDATED ON OCT 22, 2014 10:55 PM IST
An email sent by one of the abductors of seven-year-old Gurpreet Singh Gopi using his mobile Internet landed them in police net 10 days after the boy was kidnapped.
The child was rescued from Aligarh in Uttar Pradesh safely and united by his family on Tuesday night by the clueless cops, who were groping in the dark since October 12 when the boy was kidnapped by two unidentified persons.
An email sent by one of the abductors four days after the kidnapping led the Jalandhar police to Aligarh, where they arrested the two abductors and their one associate and recovered the boy.
Divulging details of their operation, police said after abducting the boy on October 12 evening, the accused — Mohinder Gupta (36) and Kamal Kumar — had taken him to Chintapurni and removed his hairs to hide his identity.
Later, Kamal took the child to Aligarh via Hoshiarpur to Merrut bus route and confined him in a house, while Mohinder returned to Jalandhar and started keeping a close watch on newspapers and police plans in this connection.
In the meantime, Mohinder, a BCom, sent a courier to the house of the kidnapped boy from Phagwara using a fake Ludhiana address, demanding a ransom of Rs15 lakh from the boy's family and asked them to contact him through email with their contact numbers, said police.
After being informed by the boy's family, police officials answered Mohinder's email posing as a family member and traced the IP address of email, said cops, adding, as Mohinder had sent email from his smart phone, the IMEI (International Mobile Station Equipment Identity) number was put on the track.
After receiving email, which was originally, drafted by police, the kidnappers suddenly changed their module and Aligarh-based kidnappers called Gopi's father on the number provided by Mohinder and asked for the ransom money, said police officials.
Police, which were tapping Gopi's father's phone, found the much-awaited lead and on October 20, the location from where the last call was made led police to a locality near Aligarh railway station.
The Jalandhar police sent assistant commissioner of police (ACP) at the Cantonment police station Tejbir Singh to Aligarh to verify the location.
Once verified, a team led by deputy commissioner of police (DCP) Naveen Singla along with the special task force of the Aligarh police raided the area on Tuesday and rescued the boy.
Police arrested three persons, including Mohinder Gupta, a resident of local Ishwar Colony, Suresh and Sanjeev of Danishmandan Basti — all basically hailing from Aligarh — and were looking out for Kamal, one of the two abductors.
Police said as many as 10 persons were involved the crime.
Buoyed by the success, police commissioner Yurinder Singh gave credit of safely rescuing the child to Singla and his team.
The police commissioner said Mohinder was earlier working with a private bank and had knowledge of operating computer and mobiles, however, he was unemployed for past few months and thus hatched a kidnapping plan with two others to make money.
The police commissioner said Gopi was a very active child and he was fond of mobile gaming; once kidnappers identified his addiction for mobiles, they gave a mobile phone to him for playing games on the day of kidnapping and abducted him in an Alto car.
He appealed to people to keep a close watch on their children when they go outside and meet unknown persons.
Close