Woman alleges rape by man befriended on social networking site
Updated on Oct 22, 2015 08:24 PM IST
Committing herself to a man whom she had befriended on a popular social networking site allegedly cost a woman her modesty, besides divesting her of the hope of leading a happy married life with him, as the wedding promised by the accused did not take place though a date was fixed for the same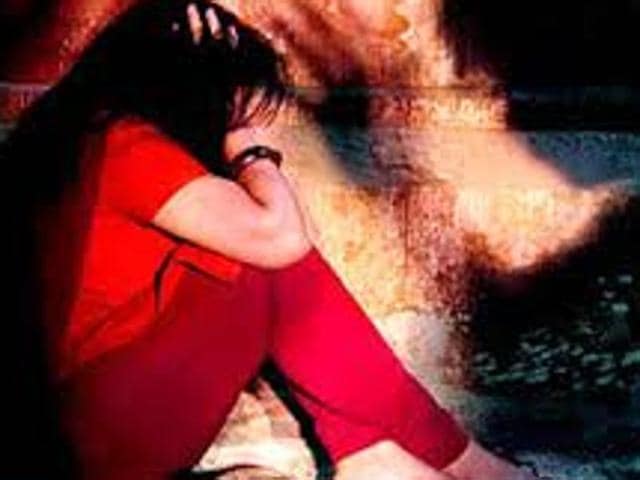 Committing herself to a man whom she had befriended on a popular social networking site allegedly cost a woman her modesty, besides divesting her of the hope of leading a happy married life with him, as the wedding promised by the accused did not take place though a date was fixed for the same. On top of it, the accused has also gone missing.
The Amritsar city police have booked a man identified as Gurlal Singh, a resident of Sultanwind, under Sections 417 (Punishment for cheating), 376 (Punishment for rape) IPC in a case registered against him at women's police station on the complaint of the victim, a resident of Verka. However, the accused is yet to be arrested.
In the complaint lodged with the police, the woman has alleged that she met the accused on a popular social networking site and became friends with him. The accused allegedly developed physical relations with the woman after promising to marry her. "The accused, however, started avoiding the marriage topic whenever I asked him to marry me," the victim alleged in her complaint.
The complaint further says, "Unable to convince the accused to marry her, the woman turned to the police for help. She lodged a written complaint with the police against the accused in this regard. However, the accused and the victim forged a compromise at that time and a wedding date was fixed for them. However, the wedding could never materialise."
According to the complainant, the accused went missing soon after and she suspected the hand of his family in his disappearance.
Sub Inspector Dalbir Kaur of women's police station said the matter was being investigated.
"A case has been registered in this regard against the accused on the basis of the complaint lodged with the police by the woman," she said. She added that the facts of the case were being verified and efforts were being made to locate the accused. "The case is being duly investigated," she said.