Can I apply for a second home loan?
You can buy a second property by taking a bank loan based on your income and repayment track record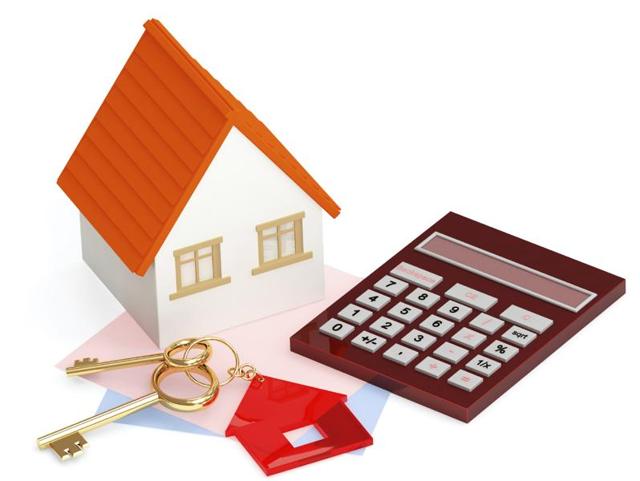 Updated on Jan 20, 2016 03:21 PM IST
If I already have a home loan, can I get a second one? Please advice.
- Shyam Puri
Yes, you can get a second loan to buy another property based on your income and repayment track record. Your income should be enough to justify the timely repayment of both the home loans.
I want to apply for a home loan but I already have a personal loan from another bank which I have not shown in my home loan application. If I show this personal loan, I will not be eligible for a home loan. Can my bank access my personal loan details and reject my home loan application?
-Smita Ghosh
It is always advisable to let your home loan lender know about all your existing liabilities even though that reduces your home loan eligibility. Banks in any case have access to such information through your credit report that can be accessed through credit information agencies such as CIBIL. Your not disclosing this crucial fact may go against you. If you are not eligible for the desired loan amount, you can always take a joint loan with your parents or spouse who have stable incomes as co-borrowers.
Can I get a loan on non-agriculture land? If yes, do I get tax benefits on it?
- Surinam Singh
Yes, you can get a plot loan for a non-agricultural land based on your income and the title of the property. There are no tax benefits available on a loan taken to acquire a plot of land. Plot loans are restrictive and available only for non-agricultural plots bought from statutory authorities or approved developers. They are also more expensive and available for shorter periods of five to seven years.
I am working in a private firm and draw a salary of Rs 15,000 per month. I want to buy a flat, but my employer is paying my salary in cash and not transferring the amount into my bank account. Can I get a loan from a bank?
- Gaurav Puri
You may find it difficult to get a loan from a bank if you are not able to submit income proofs. These can be deduction and payment of professional tax or provident fund deduction and payment.
Even regular deposits of salary in cash into your bank account over a fairly long period of time or salary slips indicating the amount paid to you as monthly income are reasonable proofs for acquiring a loan.
What is the difference between a home loan and a mortgage loan?
- Sandeep Singh
The terms are often used inter-changeably, but in common parlance the term home loan is used to refer to a loan taken to buy a new house and a mortgage loan is taken against the security of an existing property. In both cases the property is mortgaged to the lender. For a home loan, the loan is used for the purpose of buying a home but in the case of a loan against a home or mortgage loan, the end use of the funds can be for any other purpose.
Have a home loan problem? Email HT@harshroongta.com
Close Story