This World Environment Day go green with these 7 eco-friendly date ideas
Sunday is World Environment Day! So what can you do to protect mother nature? Look no further than a date night.
sex-and-relationships
Updated: Jun 02, 2016 18:13 IST
Sunday is World Environment Day! So what can you do to protect mother nature? Look no further than a date night.
Celebrate the night, or your next date night, with some inexpensive outdoor ideas that are fun for you and good for the earth.
Who knew protecting the planet could be so easy?
No, your food doesn't have to be all green - although that would be pretty impressive! Stop at your local market to pick up fresh produce and cook a meal filled with local eats together. Then head to the balcony to eat outside or head to the nearest park with a picnic blanket. Or, if you're dining out, go to an organic restaurant nearby.
Forget using the car to explore new territory in your area - hop on your bike (or rent one) and ride there together.
When was the last time you played frisbee? After dinner, head to the backyard or nearest park to play. Bring along some music or invite friends to play, too. It's free and pretty much guaranteed fun - even if you can't throw a frisbee to save your life.
Walk, bike or take mass transportation to the stadium and cheer on your team in the great outdoors: It's a Sunday and gulli cricket is always just round the corner. Extra points if you opt for a local beer at the game, too.
Take time to appreciate your surroundings with the one you love. Head to the nearest woods or walking path with your partner and take note of what's around you. Snap pictures, look for specific plants or insects, or make a list of the interesting things you see.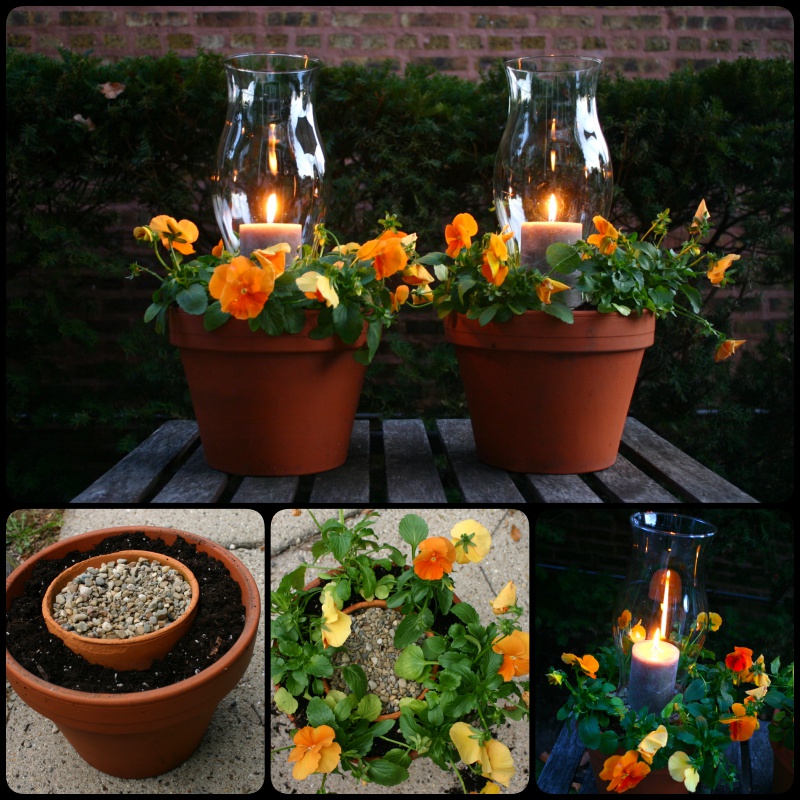 Have a terracotta pot, canvas bag, a container, or something else around the house that could use some colour? Break out some paint, head outside and unleash your inner Michelangelo. Have unused glitter lying around? Make it sparkle. Neither of you have to be crafting pros - the finished product will be a (decorative) reminder or something fun you did together.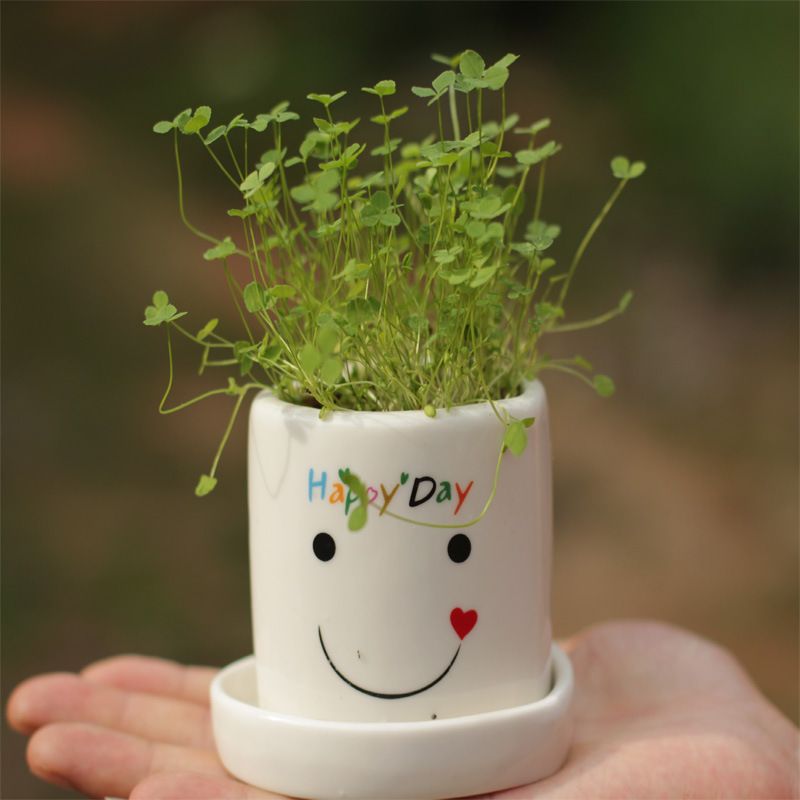 Tomatoes, rosemary, or sunflowers - take your pick of all you can plant together. Whether it lives on your windowsill or in your garden, it'll be something you can watch grow (and possibly eat) together.
The author tweets as @SanyaHoon